3 Major Factors Influencing

Consumer Buying Behavior
There are three major factors that influence your customers' purchasing behavior. Learn what they are and how you can easily use them to your advantage.
The goal of every business is to sell, and there's just no way around that. But it's easier said than done, of course – there are countless variables that can influence your customer's purchase behavior. Even if your product is a no-brainer, if you neglect these aspects, then your customers won't be buying.
Sellers usually have no idea about them, or they focus on only some of them and underestimate the rest. To stand above the competition, you must pay close attention to the most important factors.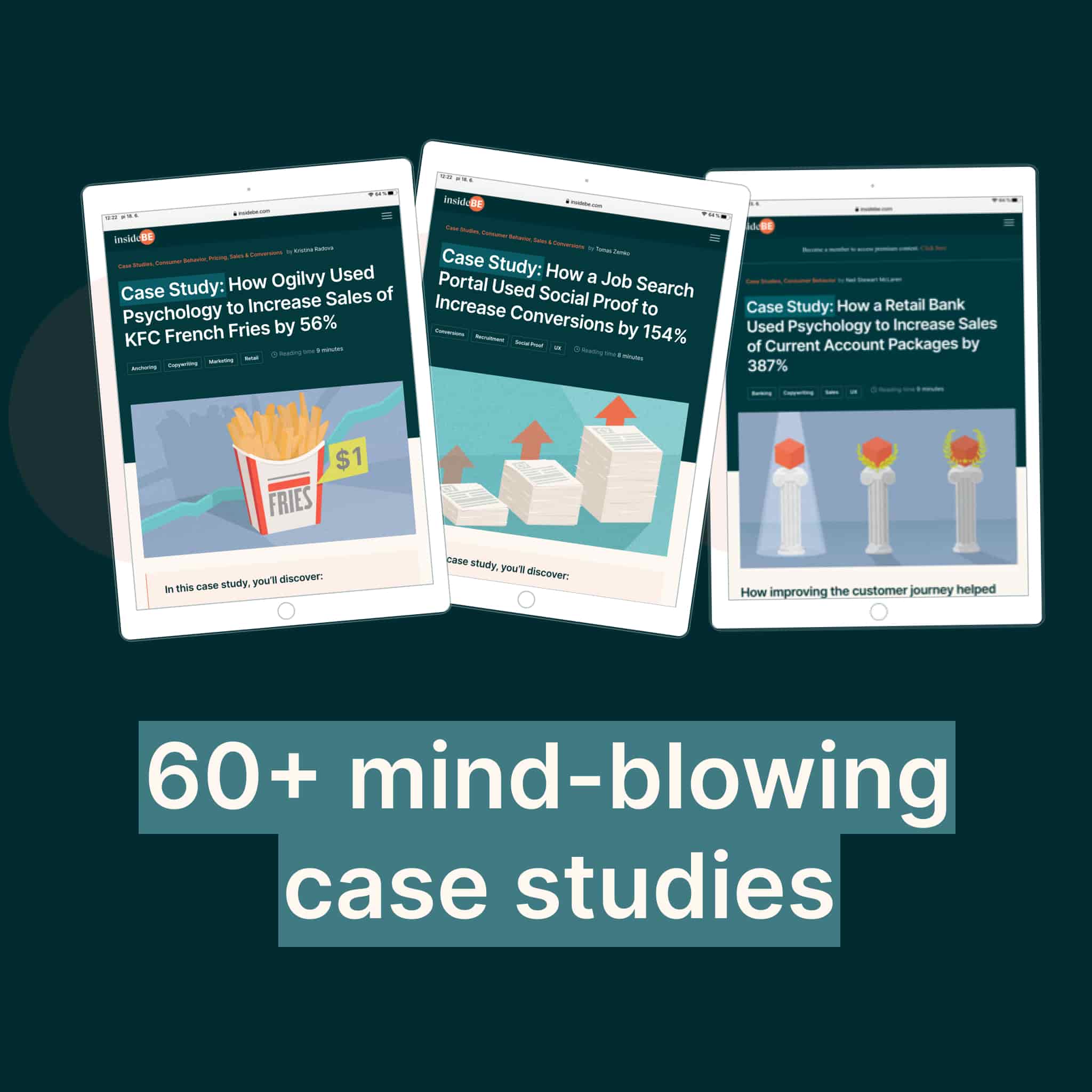 Get access to all case studies available on InsideBE
Discover ground-breaking ideas and fascinating solutions.
Generally speaking, you can divide these into three categories:
Psychological factors
Social factors
Situational factors
Now, let's break them down. In this article, you'll learn how these factors work, what they include, and how to use them in your business to drive sales.