Decoded:

How Strava Fitness App Uses Psychology to Create an Ecosystem of Motivation to Keep Customers Engaged
Motivation is not a straight and narrow path. What motivates a customer to use your product or service today, may not be the same tomorrow. Learn how Strava confronts this challenge with an ecosystem of motivation rooted in behavioral science.
In this article, you'll discover:
How to build intrinsic and extrinsic motivation points into a product;
The role of feedback in motivation;
The happiness principle's impact on motivation;
How to incorporate these concepts into the workplace and product design.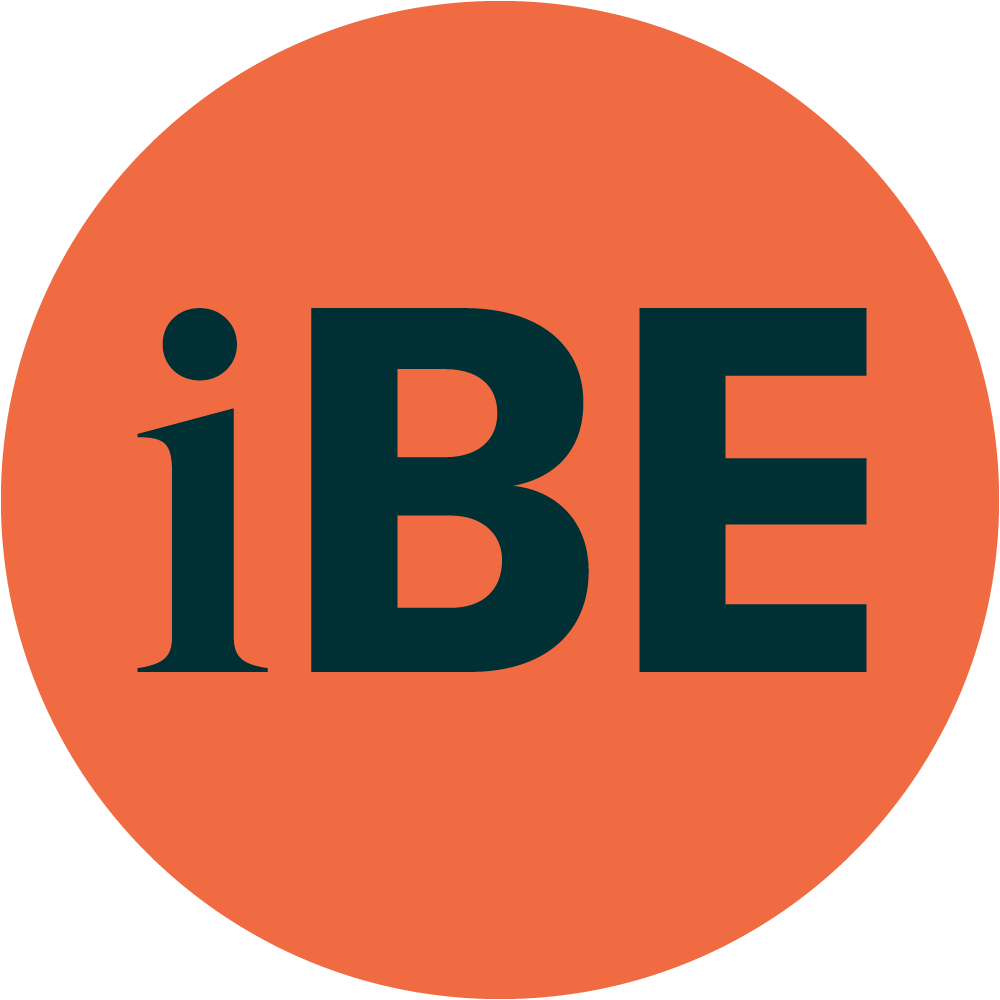 Welcome to InsideBE
InsideBE is the largest behavioral economics and consumer psychology hub for marketers, sales people, and business professionals alike.
It's a foggy Saturday morning in Hong Kong as Ivan, King of the Mountain, steps out to defend his segment along the rugged cliffs of Dragon's Back trail. Last week, a fellow cyclist topped Ivan's Strava score, nudging the competitive athlete off the leaderboard's most coveted spot.
On the other side of the Pacific, a similar fog settles into San Francisco as Ality slips on her shiny new pair of Nikes to join a Strava Club of fellow novice runners. She's not in it to win it, she's there for the good vibes.
Ivan, a fierce archetype athlete motivated by internal drive and competition, and Ality, a casual runner motivated by social norms and exploration, are both captured by Strava's ecosystem of motivation. This ecosystem, says Delphine Dard-Pourrat, is what keeps users engaged and coming back to Strava, the next great sports brand of the 21st century.
So what are the behavioral economic principles behind Strava's success? We discussed them with Behavioral Scientist and dedicated Strava user Delphine Dard-Pourrat, CEO & Co-founder of Kensho Advisory, who holds an Executive Master's degree in Behavioural Science from London School of Economics.
She reveals that Strava keeps users coming back to the app using 3 techniques rooted in behavioral science:
Ecosystem of motivation
Effective types of feedback
Happiness homeostasis
---
Build an ecosystem of motivation directly into features
Dard-Pourrat explains that motivation is not a straight alley; what motivates a person today may not motivate them tomorrow. To overcome the fluid and counterintuitive state of human motivation, Strava creates a unique combination of intrinsic and extrinsic motivational experience to keep the ecosystem alive.
Strava lets users seamlessly and unconsciously shift from one motivation to another. One day you're motivated to track your performance, another day to collect memories.
Dard-Pourrat puts it this way: "You are not going to be motivated all the time by the same thing. Sometimes you are tired, you are angry, or you had a fight with your partner. You never know what will be the very critical element of motivation, and that's why Strava creates multiple layers of experiences."
This concept comes from the Self-Determination theory (SDT), which states we have two kinds of motivation for action:
Intrinsic motivation: doing something that is inherently relevant or enjoyable, personal satisfaction.
Extrinsic motivation: doing something because it leads to an external reward or a separate outcome.
Strava's ecosystem of motivation accounts for both intrinsic and extrinsic experiences to continuously stimulate user behavior and promote ongoing engagement with the app. Dard-Pourrat points to various Strava features that enable these modes of motivation and how they work in harmony.
"Strava lets users seamlessly and unconsciously shift from one motivation to another. One day you're motivated to track your performance, another day to collect memories, and another day to seek acknowledgement from your community," explains Dard Pourrat.
No matter what side of the bed you wake up on, Strava creates a reason for you to go back to the app time and time again.
Kudos — get and give good vibes. The little orange thumbs up may elicit a feeling of extrinsic motivation, especially for Strava newbies who need positive reinforcement to motivate themselves into action. Kudos are given for the effort, not the result.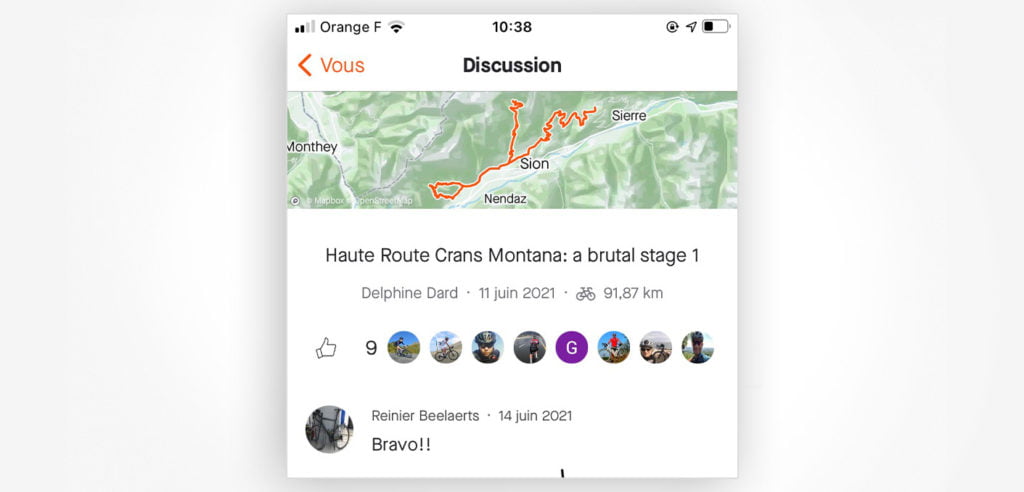 Feed — engage in social norms. The feed experience can promote motivation by way of social norms, shared expectations of acceptable behavior by groups. Users keep coming back to the social network element of Strava to continue a conversation or follow up on someone's activity. This motivation can become habitual.
Segments — always a competition. Segments allow users to create portions of a road or trail where athletes can compare times. Athletes may be intrinsically motivated to blaze a new trail or secretly try to beat a top performing athlete. And extrinsically motivated to maintain their King of Queen of the Mountain status.