Case Study:

How the Sports App Strava Creates an Ecosystem of Motivation to Keep Users Engaged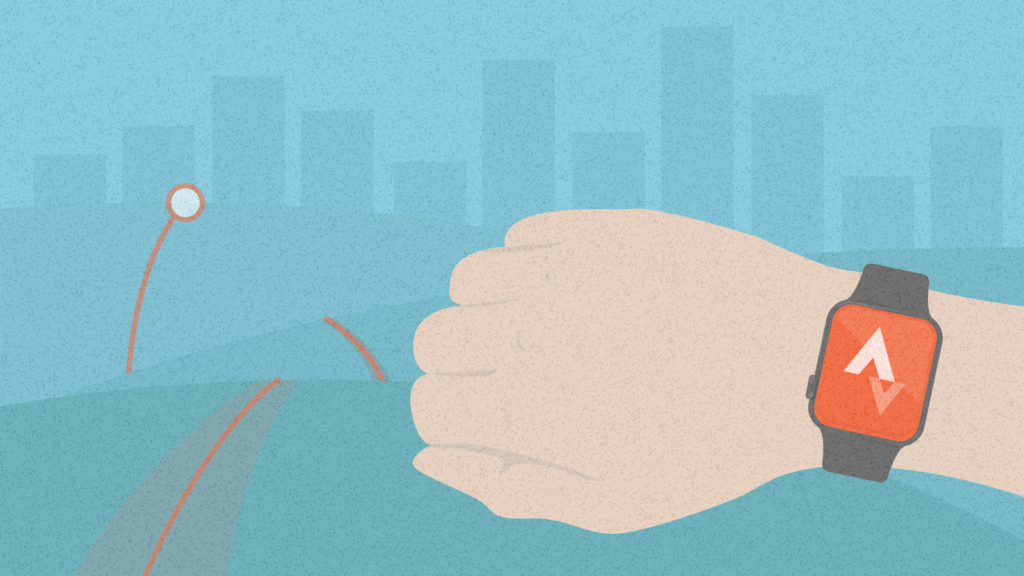 In this case study, you'll discover: 
How to build intrinsic and extrinsic motivation points into a product;
The role of feedback in motivation;
The happiness principle's impact on motivation; and
How to incorporate these concepts into the workplace and product design.
It's a foggy Saturday morning in Hong Kong as Ivan, King of the Mountain, steps out to defend his segment along the rugged cliffs of Dragon's Back trail. Last week, a fellow cyclist topped Ivan's Strava score, nudging the competitive athlete off the leaderboard's most coveted spot.
On the other side of the Pacific, a similar fog settles into San Francisco as Ality slips on her shiny new pair of Nikes to join a Strava Club of fellow novice runners. She's not in it to win it, she's there for the good vibes.