You know behavioral economics works. Bring it to your company
We'll help you find the right BE experts, craft a custom training program, or get InsideBE licenses.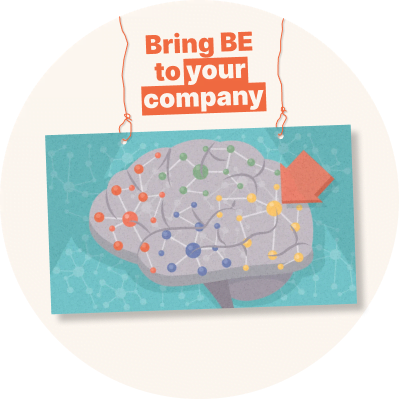 3 ways
InsideBE can help you:
1. Get company licenses for InsideBE (here)
2. Find an expert or consultant (here)
3. Create custom trainings for your team (here)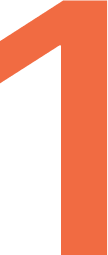 Company licenses for InsideBE
Get your team to learn and apply behavioral economics. InsideBE is the best source of insights and tactics on what makes customers tick. Just tell us how big your team is, and we'll take care of everything from onboarding your team to making sure they regularly use our resources.
Right experts or consultants
We collaborate with top behavioral economics experts across the globe. We know what their expertise is and which industries they focus on. Just tell us what your challenge is and we'll connect you to the experts who can best assist you. For free, of course.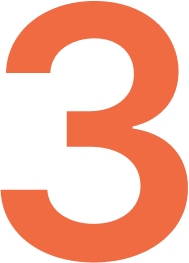 Custom trainings
First, we'll find out exactly what you need and then we'll propose a detailed training program. The program can be online, in-person, or a combination of the two. We'll pick the right online courses, case studies and select the right experts to exactly match your needs.