Get access to 60+ behavioral economics in business case studies
Case studies from top BE consultants and companies like Uber, Netflix, Zara and more.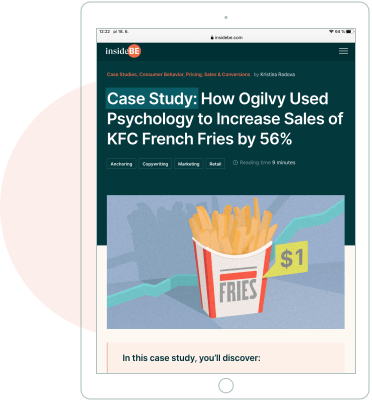 Lifetime access
to 60+ case studies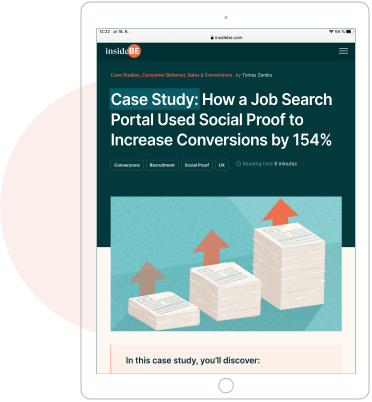 Learn how the world's top behavioral consultants approached difficult business challenges, what solutions they designed, and the results they achieved. Get lifetime access for 149 € + VAT.