Lower Perceived Effort to

Improve Your CX
A bad customer experience can drive your customers away. And what is the greatest factor behind good CX? The effort that customers think they need to make. With the right use of behavioral economics, you can easily make that feel lower.
In this article, you'll discover:
Why an optimal customer experience is better than a great customer experience and how to achieve one;
How to make the actions customers need to take look way easier than they actually are; and
How a job-search portal increased the number of CVs sent to them by 154% simply by using the right words.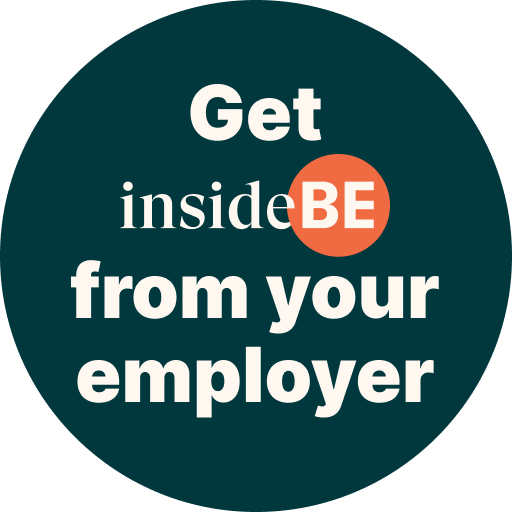 Let your employer pay for your InsideBE membership
InsideBE is a work tool. Learn about 3 steps to get it from your employer.
Imagine the following situation: It's 6:00 PM and you are about to leave the last Zoom call of the day. It's your 7th call today, you're tired and can't wait to just shut down your brain and relax (sound familiar so far?)
But there's one last task you still have to do - to return the shoes you bought for your partner for Christmas, as they're the wrong size. You bought them online, so you need to send them back.
First, you decide to look up the return policy, but lord, it takes forever to find it on their website! But the true horror only comes after you actually click on it. What you see is a mass of unstructured text. From the first sentence, it's clear that there's a ton of hard-to-understand, bureaucratic language ahead.
That's it. Even if you weren't exhausted, this would just make you angry. Now, you just close the website and refuse to go through this torture. But then you realize that you really want your money back, so you decide to spend the next several minutes in pain.