Simon Moore:

Don't Shout Price at Me! Never in 20 Years Have I Seen That to Be the Deciding Factor.
Dr Simon Moore, the founder of Innovationbubble, shares some surprising insights on how we choose insurance and holidays, how to get to what your customers need, and makes a case that sometimes a really small step change can create a really big effect.
In this interview, you'll learn:
What 4 basic needs groups customers fall into and how to speak to them.
How we buy glasses and choose friends and what businesses can learn from that.
Why it is better to rely on images instead of questions in customer research.
Why going frictionless is not always the best idea
Why sometimes people are happier to tick the things they don't want in their vacation plan than the things they do.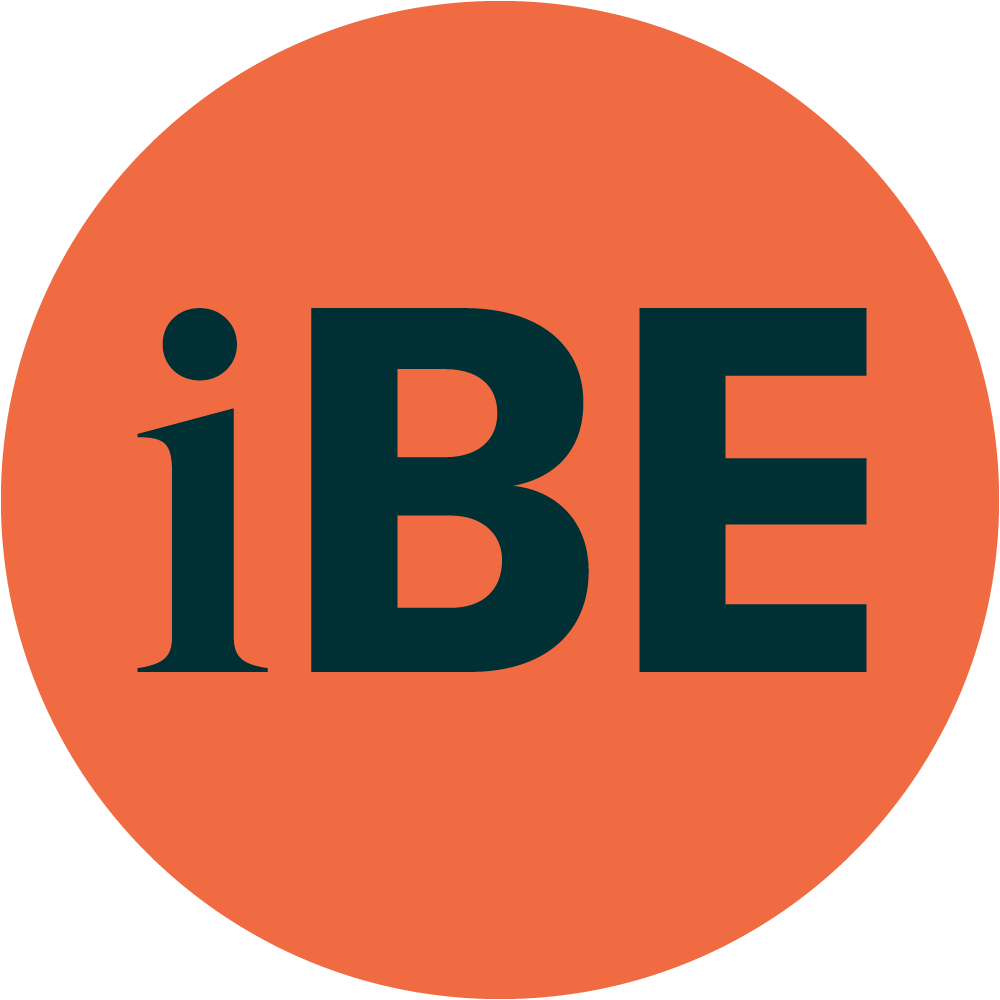 Welcome to InsideBE
InsideBE is the largest behavioral economics and consumer psychology hub for marketers, sales people, and business professionals alike.
How does one go from working on survival and conservation with dolphins and apes to founding a company which helps companies understand their customers and employees?
I was lucky enough to get involved in animal research from a conservation point of view quite early on. When I was still an undergraduate, I did a voluntary year at a zoo. And I saw that understanding humans was just as applicable as understanding behavioral patterns in animals.
It turns out a lot of things I did at the zoo in terms of branding and positioning were applicable for other businesses. The rest was a combination of luck and my frustration with academia. But many people thought I was having a nervous breakdown when I decided to leave university and put together my own company (smiles).
Do you see any parallels between how humans vs. dolphins and apes behave?
Definitely! Humans give themselves too much credit. We like to think we're miles away from animals, but lots of our behavior is auto-governed.
In fact, about 80% of what you do, you have no idea why you do it, and that's If I'm being kind. If I was being unkind, I would say you're in control of about 5% of what you do. And this really intrigues me as a psychologist.
In fact, I would say you're in control of about 5% of what you do.
The fact is that we make very quick, non-conscious, emotional assessments all the time! I know people say "no I don't", but as soon as a new person enters a room, you're quickly assessing what they could mean to you. Are they a threat or someone I might like? You might even think "Oh my God, they've got orange trousers on, they must be a lunatic, I'm gonna keep my distance". And all that elaborate calculation happens in a split second.
How does that inform our decisions as customers?
I like to give an example of how we choose friends. We don't choose them based on how much hair they have (I'd fall short in that department), how good their skin is or how much money they make.
Those are all pragmatic things. What makes a friend is based on how they make us feel; some friends are funny, some are supportive, some are intellectual, they help us meet certain needs.
If I as a brand make you feel comfortable, or that something is relevant to you, then you will pay attention to price and quality.
Choice Overload
Choice overload is a result of too many choices being available. It can result in decision fatigue, sticking to the default option, or even avoiding making a decision altogether.
But when you look at companies, they're so pragmatically oriented: it's about quality and price, when in fact, they need to think more about that emotional relationship – how they make consumers feel. If I as a brand make you feel comfortable, or that something is relevant to you, then you will pay attention to price and quality.
But if I have 16 brands shouting prices at me, that's quite stressful; I'm going to get confused and bail out. I just wanted to buy a pair of jeans and now I have 16 prices to remember and what the cheapest one is. That's too much work.