Make Your Customers Stay: 6 Behavioral Tips to Increase Customer Retention (part 2)
People can get really emotional sometimes. These emotions can lead your customers to making unwanted decisions - for example to cancel your service. But you can use this emotional tension to your advantage and persuade them to stay. Here are another three tips on how to do it.
In this article, you'll discover:
How to work with customers' emotions in order to persuade them
What the worst feeling is that your customer can have when deciding about your service
Why creating a feeling of safety is crucial for customer retention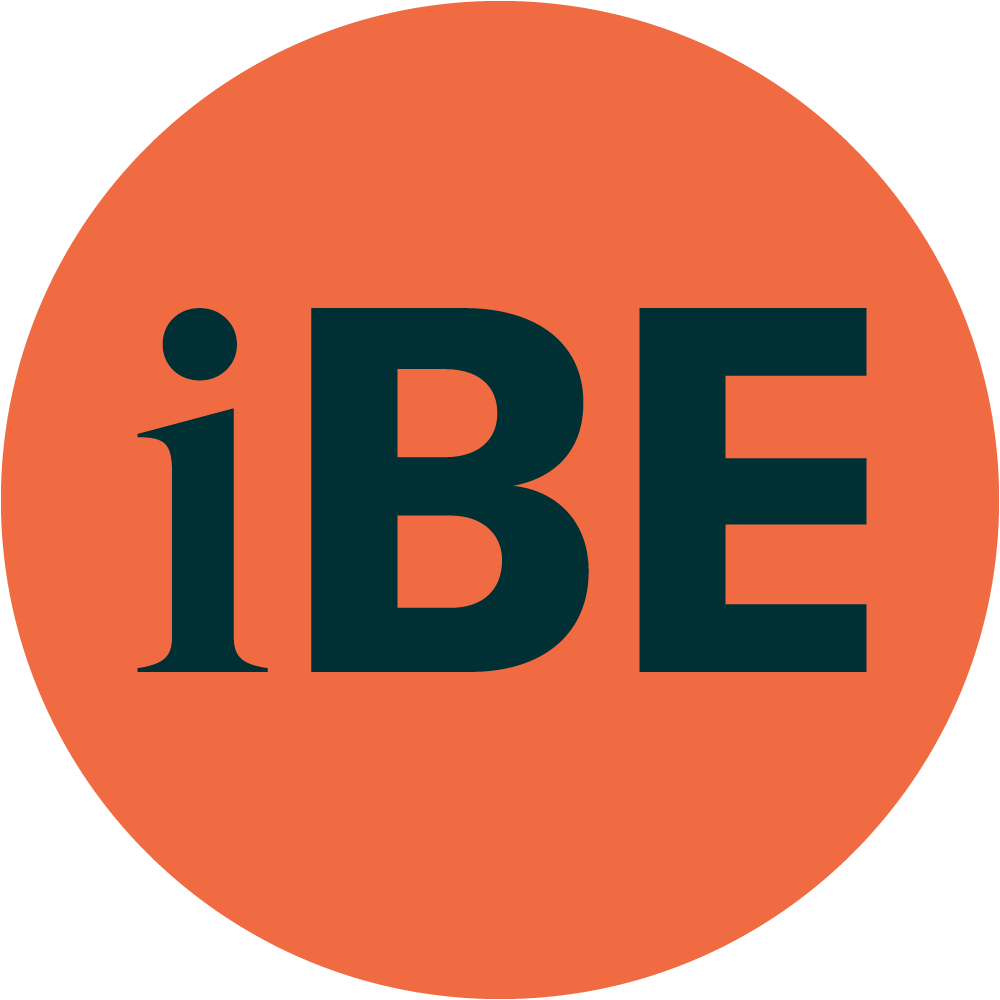 Welcome to InsideBE
InsideBE is the largest behavioral economics and consumer psychology hub for marketers, sales people, and business professionals alike.
It wasn't that long ago that the business world suddenly turned upside down. If you're a small business owner, you probably felt threatened too. And if you're a part of a retention team, the phone almost certainly never stopped ringing.
Why? Because people got scared that they would lose their jobs due to lockdown. And when it comes to financial decisions, they don't go together with fear very well. It nudges people to make quick and often unreasoned decisions. So, in the hope of saving money, customers started to cancel services.
As you may have read in our earlier article looking at the first three retention tips, we are often irrational anyway, even when there is no crisis on the horizon. So without further ado let's look at another three tips you can use to increase customer retention.