Ambiguity Aversion

– Everything You Need to Know
Ambiguity aversion describes a common cognitive bias that happens when we need to make a choice and some information is missing. Here's everything you need to know about this behavioral economics concept.
Ambiguity aversion defined
In behavioral economics, ambiguity aversion (some call it the ambiguity effect or uncertainty aversion) is an irrational tendency to prefer the known over the unknown.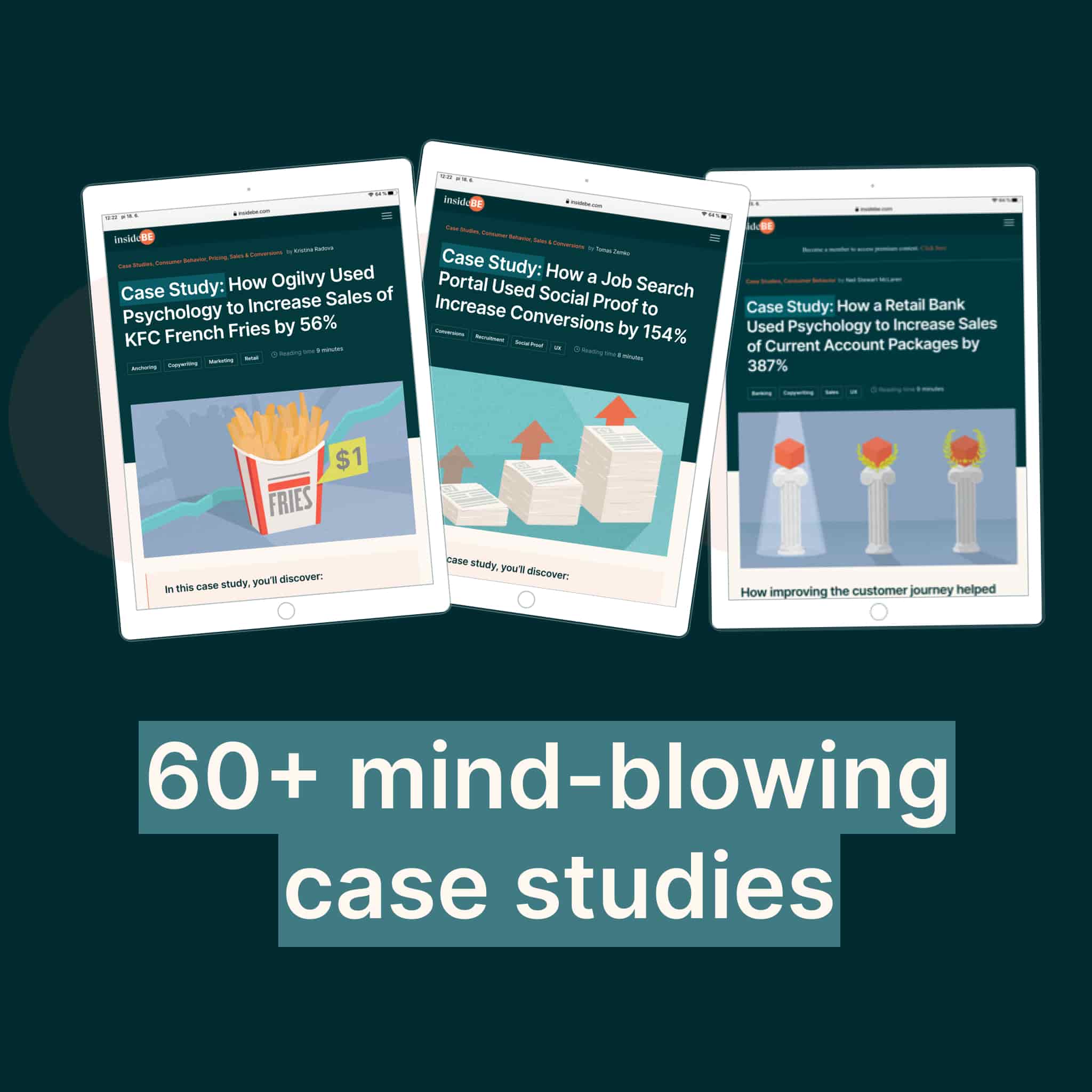 Get access to all case studies available on InsideBE
Discover ground-breaking ideas and fascinating solutions.
Ambiguity aversion is also used to describe a bias towards known risks over unknown risks, even at a cost.
Say you're on a road trip. Your motel for the night can be reached one of two ways: down a long, boring stretch of highway that your maps app recommends. Or, via a random signpost you've noticed – which could be a shortcut.
Ambiguity aversion is an irrational tendency to prefer the known over the unknown.
A person displaying ambiguity aversion would favor taking the highway, even though it's a tough drive and there's a chance the unknown route could be better.
Ambiguity aversion can be summed up by the phrase "well, at least this way, I know what's going to happen."
How does it work?
Ambiguity aversion exists because we dislike uncertain situations. When presented with the unknown we'll often spend more time thinking about potential drawbacks than potential benefits, leading us to avoid ambiguous options.