Which Companies

Use Behavioral Science Best

in Their Business?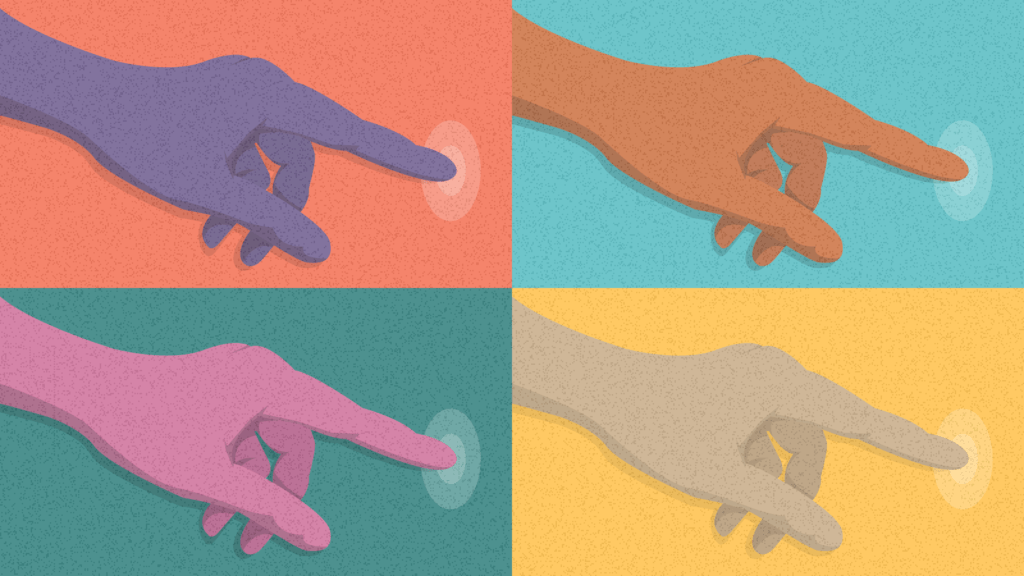 Many companies know how important the knowledge of consumer psychology is. Here are the top 4 companies according to 5 behavioral experts.
In this article, you'll discover:
How to use behavioral economics to make even the process of getting insurance much more pleasant;
How the right use of behavioral principles might keep someone from losing the love of their life (we're not even kidding); and
How to turn exercising into something clients can't wait for through gamification.
As you've probably already noticed, at InsideBE we believe that the right use of behavioral economics can uncover businesses' true potential. And guess what. Some companies are not only aware of this, but are truly embracing it!
To show the best of the best, we asked top behavioral experts: "Which companies are the best in using behavioral economics in their marketing?" Here are the answers!
1. Lemonade – making insurance more human by using BE
The first answer is provided by Andrea Olson, CEO of Pragmadik: "Lemonade – they really focus on nudging and walking customers through a simple and very positive experience," says Andrea.
Indeed, at Lemonade, they know that the process of taking out insurance is a painful one most of the time, with a lot of mistrust on the customers' side, a ton of paperwork to complete, and complicated terms flying left and right until customers are confused and exhausted. So, the company turned the tables.
Lemonade brilliantly eliminates decision-making barriers in their online purchase process and makes the whole experience easier, pleasant, and more human. The whole time the customers are accompanied by an AI bot called Maya.

Maya removes all of the possible uncertainties customers can feel and sets their expectations right. It uses simple graphics and salient CTAs which makes every decision easier. It calls customers by their names, which makes the process feel like a true conversation, and as it's way more personalized, personal questions are easier to answer.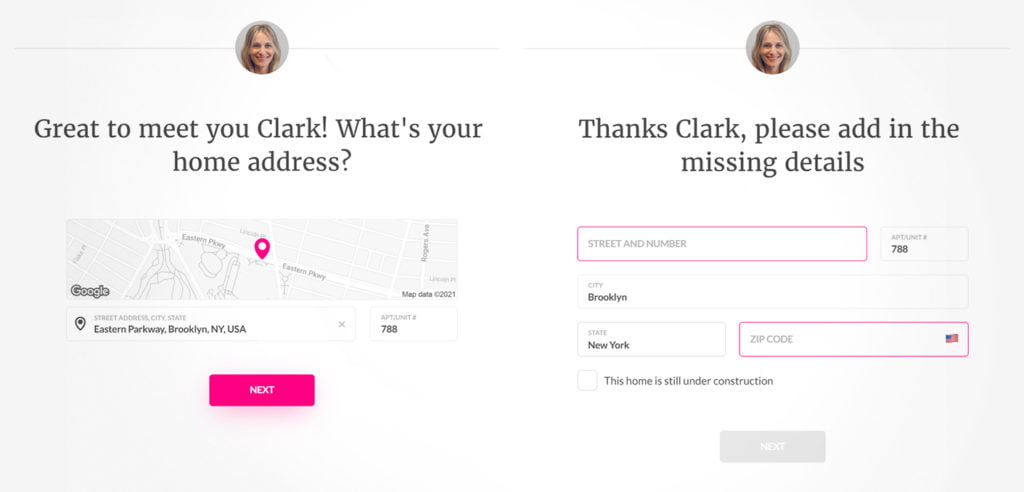 To sum it up, Lemonade makes the whole experience delightful and completely reframes its position as an insurance company. Way to go!
2. Manulife – behavioral education about how people think of money
Let's stick with insurance for one more minute. Clearly, behavioral economics has a lot of potential there, as people are prone to many biases when it comes to money.
That's perhaps why the insurance company Manulife was the pick of Kelly Peters, CEO of BEworks. BEworks has partnered with Manulife to provide a toolkit for educating financial advisors in behavioral economic insights.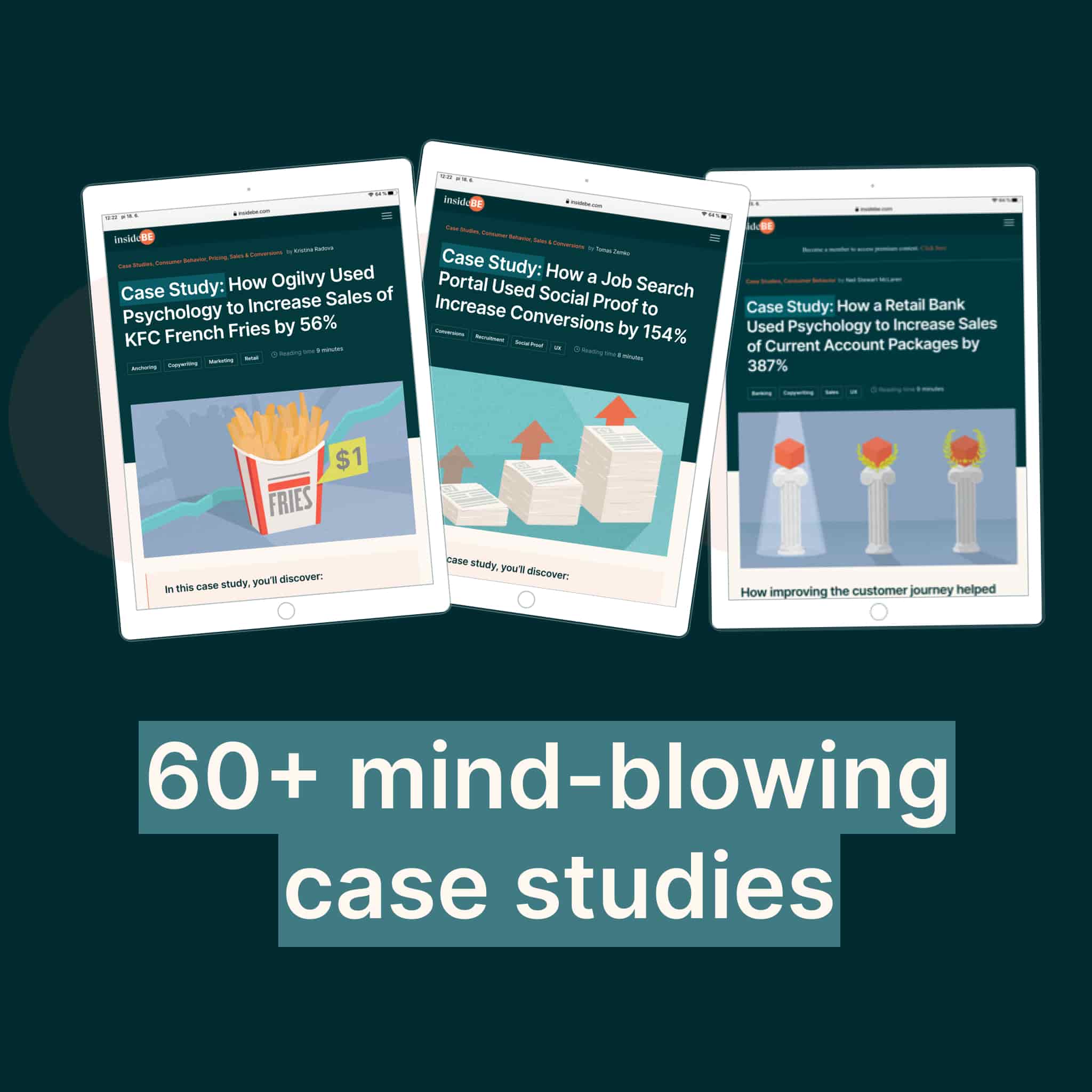 Get access to all case studies available on InsideBE
Discover ground-breaking ideas and fascinating solutions.
BEworks wanted to go beyond the traditional mold on the theories and instead provide Manulife with an introduction and overview of how people think about money, time, risk, and advice they receive.
"That last area has become increasingly important as the expert is increasingly misunderstood, discredited, and distrusted," says Kelly. When the advisors are aware of what's going on in the clients' heads while they are talking, how are they processing the information, and what conclusions they immediately draw, it's much easier for them to communicate the products.
Manulife isn't the only insurance company educating its employees about behavioral economics. If it sounds like a good idea to you, you can check the list of our experts and consultancies and get in touch with them right away.
3. Tinder – using BE from end to end
Let's get to something a bit spicier than insurance. Tinder is the favorite example of a business applying BE of two of our experts – Silvio Trombetta, business partner at MIDA consulting, and Matej Šucha, CEO of MINDWORX Behavioral Consulting.
It may seem that suggesting potential romantic partners who live nearby is easier than selling a financial product. And that may be partially true, but Tinder does almost everything right.
From the seamless, worry-free registration process (which, by the way, insurance companies can learn a ton from), through user experience, all the way to upselling, Tinder pulls the right strings.
For example, check how effectively Tinder upsells by simply solving customers' pains, in this case by applying loss aversion at just the right time. After a while, you automatize the whole swiping thing, so it's very likely that you swipe away from someone who you actually like. They solve this pain by providing you with a rewind option: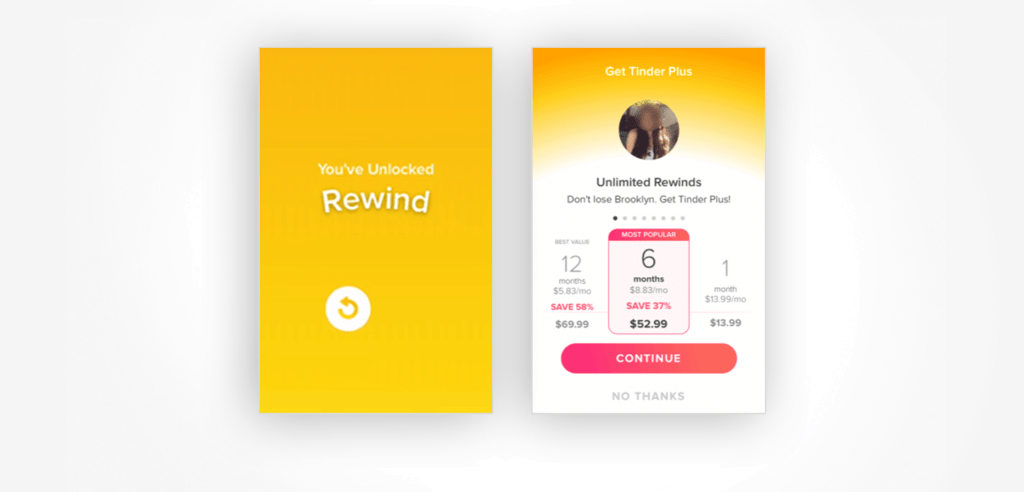 But, of course, it's not free. What won't one do for love, right? Well done, Tinder!
4. Orangetheory – selling fitness through gamification
Orangetheory Fitness is a gym franchise based in Florida, which by the right use of behavioral economics and gamification, turns the hard-to-sell physical activity into something members are really hooked on and looking forward to.
And it's also the favorite pick of Charlotte Blank, the chief behavioral officer at Maritz. So how do they do it?
Through effective use of gamification and BE. At Orangetheory, it all starts with setting a goal. Each client writes down a certain higher purpose – what are they trying to burn the calories for. They are constantly reminded of that goal by the "remember why you started" phrase printed on the treadmills.
That's not all. "They make great use of medium maximization with their point-based systems, which turn psychologically "squishy" concepts like dieting and exercise into discrete, countable points we can use to measure our progress to goals," says Charlotte.
While working out, clients wear heart-rate monitors and track their stats, trying to reach the "orange zone" for at least 12 minutes. They get a point for every minute and 12 points means up to 36 hours of faster metabolism, which means – free calorie burn! What a win!
Orangetheory is also doing a great job with their merch, creating a sense of community and much more.
Key Takeaways:
Personalize the customer experience as much as possible. Making it more human and personal will make customers feel better even when buying products that are usually just annoying, such as insurance.
Understand customers' pain and time the offer accordingly. Is there a time of the day, week, or even month when customers might need your product more than usual? When do they feel the pain that your product can solve?
Use gamification to keep your customers going. Everybody loves to play. Turn your service into a game and reward your customers with points for the desired behavior to keep them motivated.
---