Case Study:

A Car Sharing Company Used Clever Communication to Get More Women to Use Their Service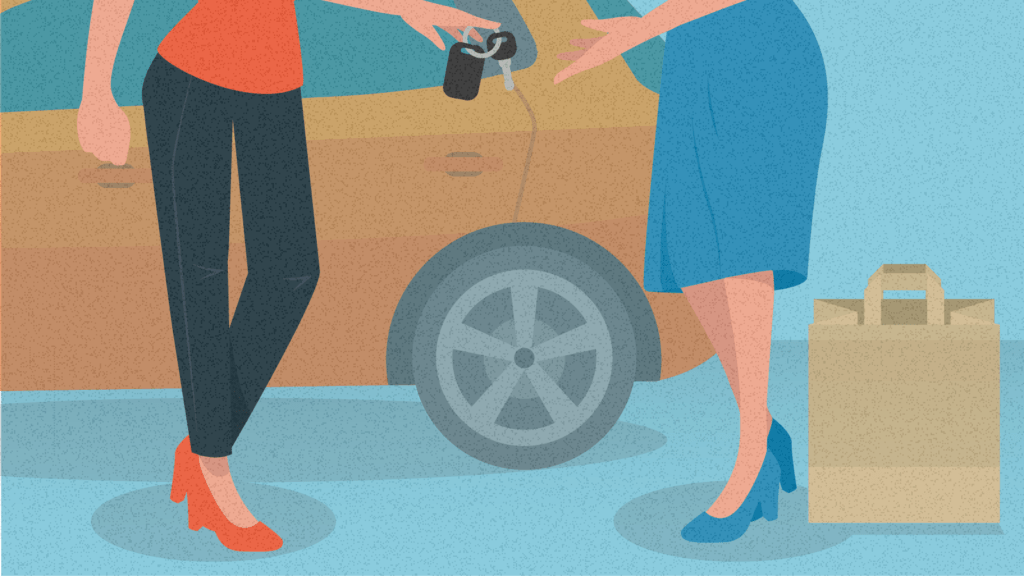 In this case study, you'll discover: 
Why women are more reluctant than men when it comes to car sharing;
What biases have a larger impact on their decision than on men's;
How to eliminate barriers to trial and motivate both men and women; and
When not to focus on product features and zoom in on social benefits instead.
Problem: Is car sharing for me?
It's just your average Tuesday with a lot of bags to carry and no time to spare. Ildikó, a 28-year-old mother of two, is running errands all over Budapest. This involves a lot of hopping from place to place, aka chain trips. And she'll be tackling them all using public transportation, only occasionally getting a Bolt if the load becomes too heavy to bear.