Case Study:

How Tinder Uses the Pains of Dating to Masterfully Time Their Offers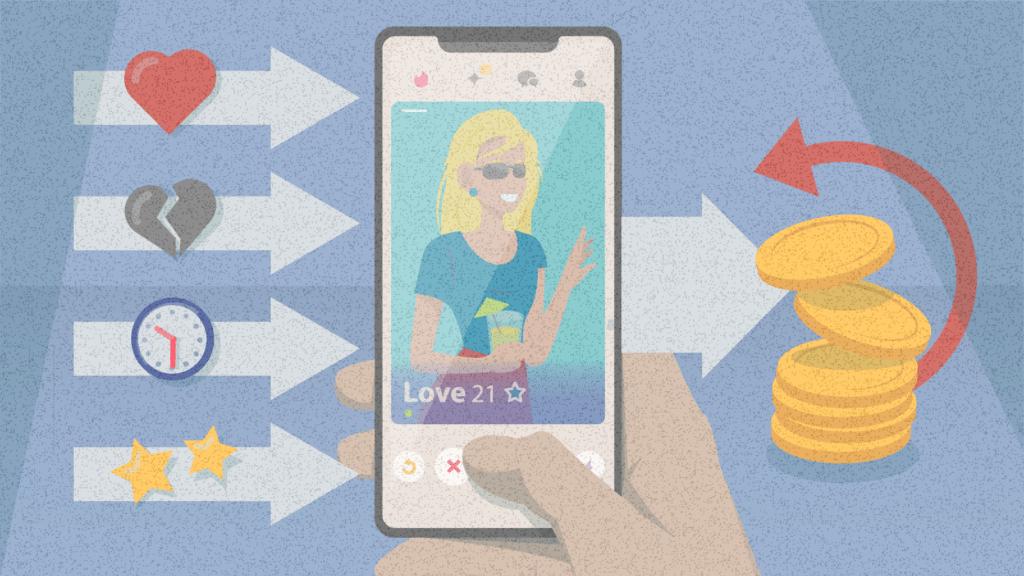 In this case study, you'll discover:
5 times Tinder's offer hits you at the best times;
How Tinder leverages appeals to logic in emotion-driven situations; and
Why and how timed offers relate to customer pain points.
More than 75 million people use the dating app Tinder every month to find their next match - be it a sports buddy or a new friend, but most likely a potential partner or a casual fling. Even before the pandemic, more than 40% of people met their significant other through online dating sites - and the pandemic increased that percentage even further.
This emotion-driven business offers great added value to its customers. First of all, by broadening the pool of potential dates, meaning you no longer have to rely on your friend network, but more importantly, by easing the emotionally strenuous process of dating, removing uncertainty and covering for emotional vulnerability.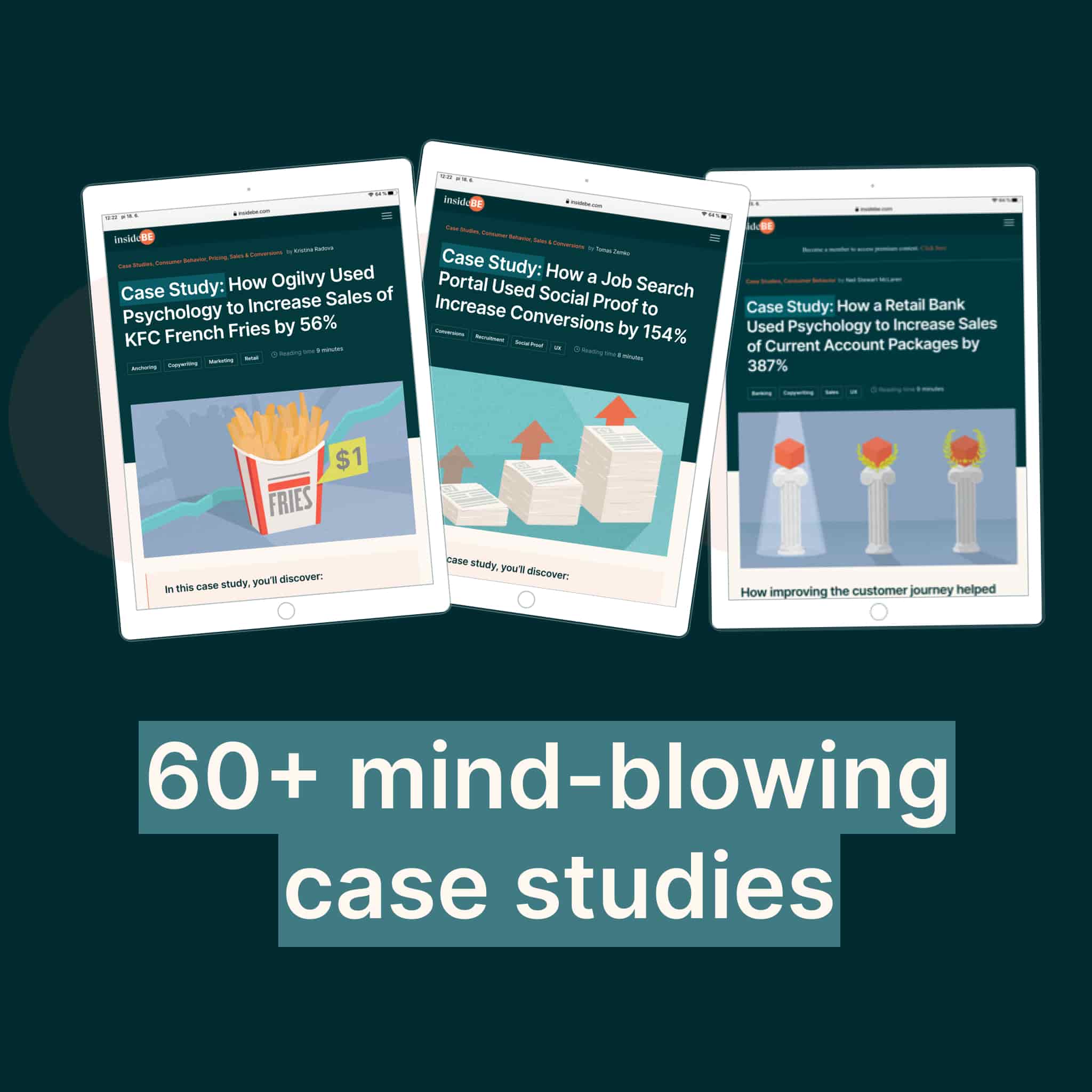 Get access to all case studies available on InsideBE
Discover ground-breaking ideas and fascinating solutions.
And obviously, Tinder just knows how to do this.
In 2019, Tinder was the highest-grossing app - making more than Netflix or Clash of Clans. Last year alone, their revenue from selling different levels of premium membership reached $ 1.4 billion. And a part of that can be attributed to their customer experience, combined with the timely application of behavioural principles.
Timely is one of the EAST framework principles defining the best way to apply behavioural insights. It means "approaching your prospects when they are the most receptive to your offer" But to find the right timing, you first need to understand the foundation upon which it is built: the pain points on the customer journey.