Case Study:

An Application Form Redesign That Increased the Speed of Completion by 75%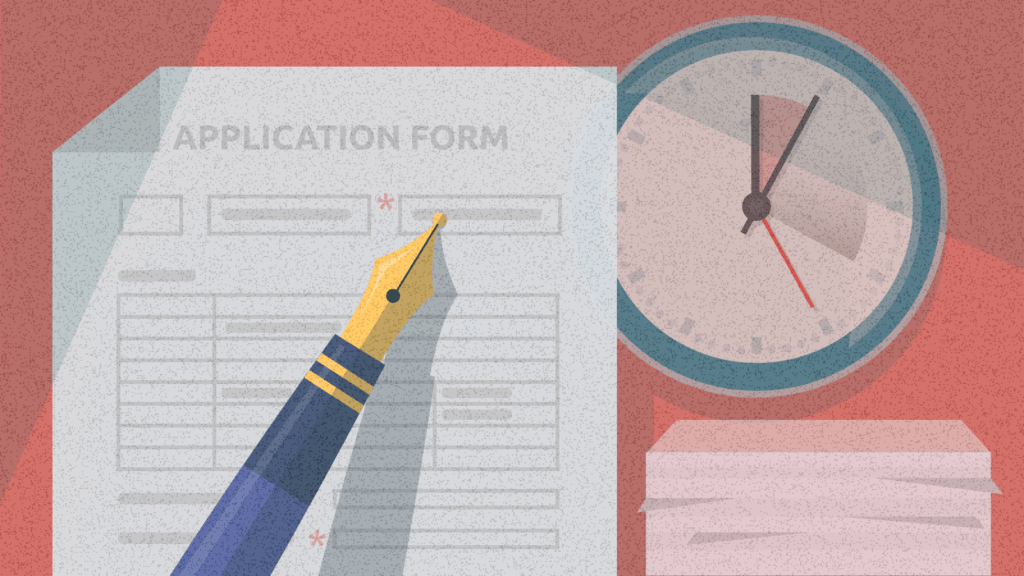 In this case study, you'll discover:
The dos and don'ts of application design;
What's a cognitive miser is and how it's hurting your business; and
How to adapt the form to fit the needs of different groups.
Imagine you wanted to enter your business idea or concept into a university-run contest and you come across a form that takes 20 minutes to fill in (and that's if you're lucky enough to have all the information you need on you). On top of that, you're unable to save the form and return to it later: it has to be finished in one sitting.
Now, imagine you're nominating someone else, perhaps a favorite student of yours who's got a brilliant start-up idea, or a college alumnus or alumna. You have only a speck of information that's somehow supposed to get you to the magic phrase: "Your application has been received." Would you go for it?