Case Study:

An Application Redesign That Increased the Speed of Application by 75%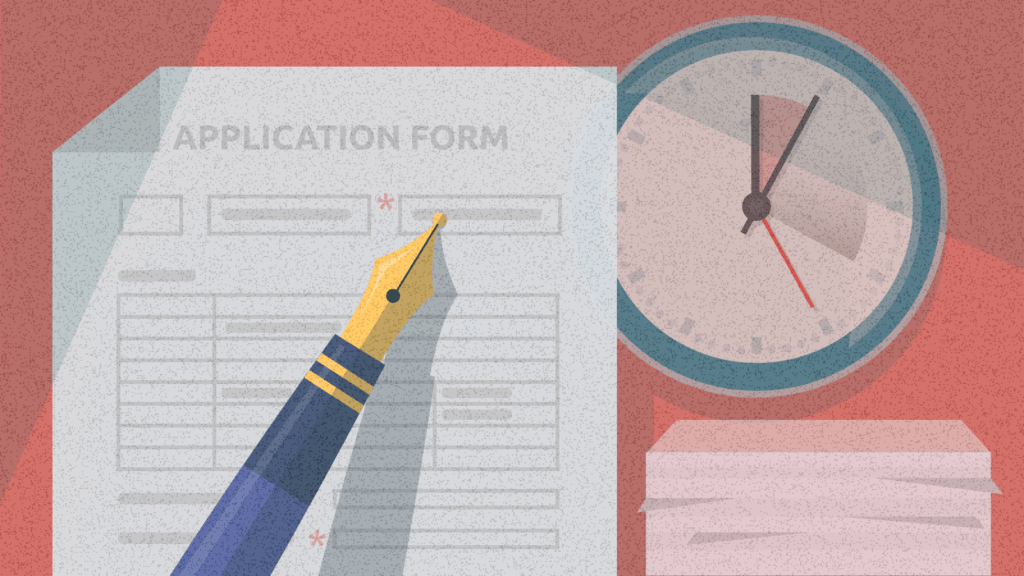 How do you reduce the dropout rate for filling out a form? Keep it simple, cut down on the mandatory fields, and clearly state the purpose of each field.
In this article you'll discover:
The dos and don'ts of application design;
What's a cognitive miser is and how it's hurting your business; and
How to adapt the form to fit the needs of different groups.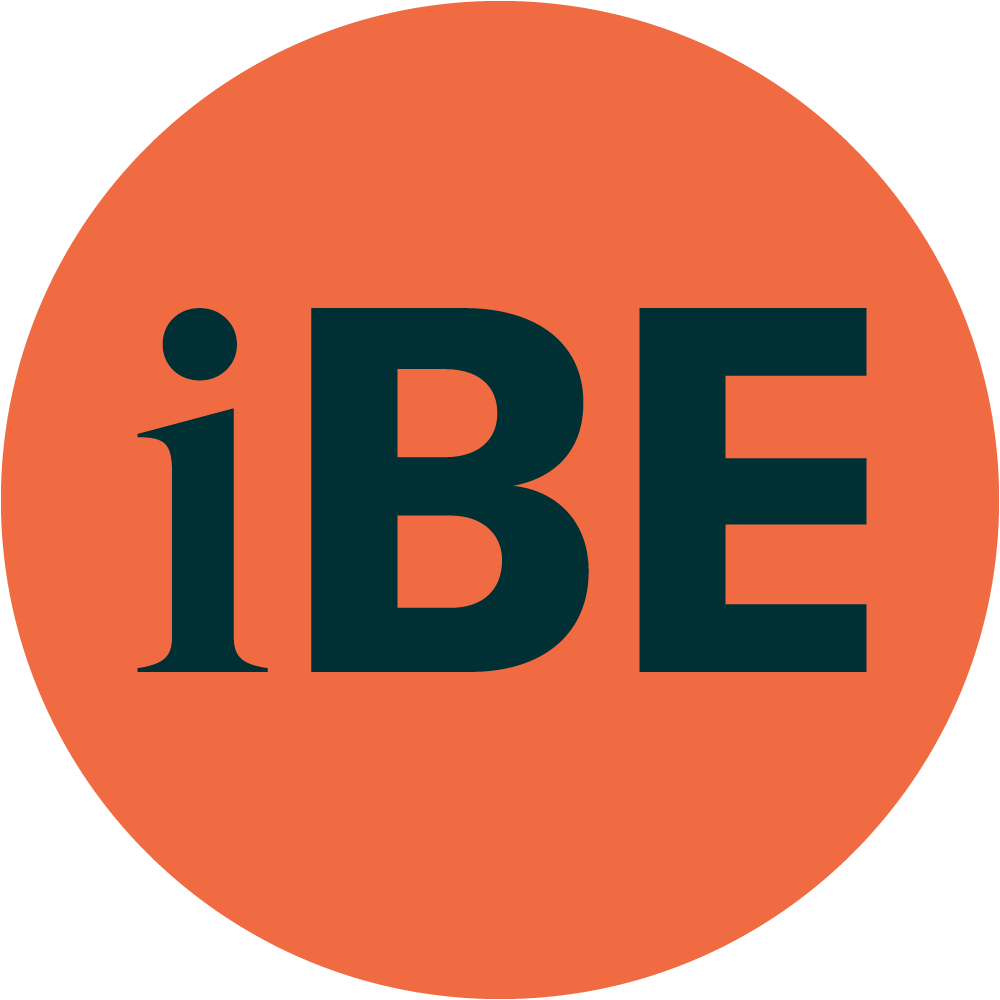 Welcome to InsideBE
InsideBE is the largest behavioral economics and consumer psychology hub for marketers, sales people, and business professionals alike.
Imagine you wanted to enter your business idea or concept into a university-run contest and you come across a form that takes 20 minutes to fill in (and that's if you're lucky enough to have all the information you need on you). On top of that, you're unable to save the form and return to it later: it has to be finished in one sitting.
Now, imagine you're nominating someone else, perhaps a favorite student of yours who's got a brilliant start-up idea, or a college alumnus or alumna. You have only a speck of information that's somehow supposed to get you to the magic phrase: "Your application has been received." Would you go for it?
Probably not. And it's not surprising that neither did students, alumni, or staff at one top-10 midwestern state university. No amount of money could make them change their minds. Not even a prize of 50 grand! The culprit was clear: a seemingly innocent form to fill out that was overly complicated.
The college was challenged with receiving applications for a high-profile awards program in which every contestant had the chance to win 50,000 bucks. Five years had passed since launching the program and they saw a steady decline in the number of applicants.
Students, alumni, or staff at one top-10 midwestern state university did not apply for a contest with a prize of 50 grand. The culprit was clear: a complicated application form.
Why would someone not want to sign up for a free competition or drop out during the application process? Stumped? The college felt the same way, so they reached out to Andrea Belk Olson, two-time author and CEO of Pragmadik, and her team to help them investigate the application process and see whether it could be tweaked.
The American behavioral consultancy approached the assignment with a simple fact in mind: the human brain is a cognitive miser – a fancy phrase for mental laziness, as Olson puts it. Mental laziness means we like to optimize the amount of effort we put in, and if we estimate the effort will be too much or if it simply feels like too much, then we're less likely to follow along with it and more likely to drop out.
In this case, it meant that if an applicant who was in the middle of filling out an application received too much information that was confusing, or if the process required them to go to other or multiple places to retrieve required information, then this impeded their interest in completing the form altogether, Olson points out.
And so her team decided to re-architect the application to minimize steps, walk applicants through the process with less effort, and customize the form for different types of applicants: self-applicants who filled in the application on their own behalf versus nominators who filled it out for someone else.
Do you think your sign-up form is clear enough? Think again. Get inspired by some quick and easy tips that anyone can apply, regardless of what business you're running.
Not the awareness problem
The college knew something was off; but don't give them too much credit, it's hard not to notice when you barely have enough applicants to be able to operate the competition. They thought the root cause of this lukewarm interest was that people didn't know about the competition and so it was an awareness problem.
But Andrea's team had a hunch that that wasn't the case. In the first year of the competition, the interest was OK, but over the years it dropped – thus, it was unlikely that fewer people would know about it than when it was brand new.
The college thought the root cause of low interest was that people didn't know about the competition, and so it was an awareness problem.
As the years passed, the damage was done unconsciously and inconspicuously. To appease the judges and give them more info upfront, the college kept adding more fields to fill out here and there. This was done for the sake of convenience, but it slowly grew into a moloch.
At the end of the day, this meant the path one would need to take in order to complete the form was so overwhelming that very few people would be willing to go through with it because to do so would be a Herculean task of epic proportions, regardless of whether you were a student, professor, or part of the alumni.
Fortunately, Andrea's team had the right weapons to tackle the issue: a behavioral toolkit to help identify the true nature of the problem and the barriers that had to be eliminated in order to get more people to sign up and attract more nominators to enter an application on someone else's behalf.
The user experience analysis
Olson's team conducted primary research whose goal was to discover what the true emotional concerns and cognitive miser problems were that the college was not taking into consideration.
20 students walked them through the form when trying to apply and verbalised the experience as they were going through the whole process. The researchers asked questions to identify sources of uncertainty and barriers that could pause students in their tracks or cause them to drop out from the process entirely. Andrea shines more light on the nature of the prompts that they gave them. "Tell me what you see. How would you go about filling out this form? Do you understand what this field means? Do you think it's mandatory information? etc."
In the second part of the study, the Pragmadic team did a similar walkthrough with members of staff; in this case, for simulating nominating someone else.