How to

Boost Your Business Referral Program

With Prosocial Rewards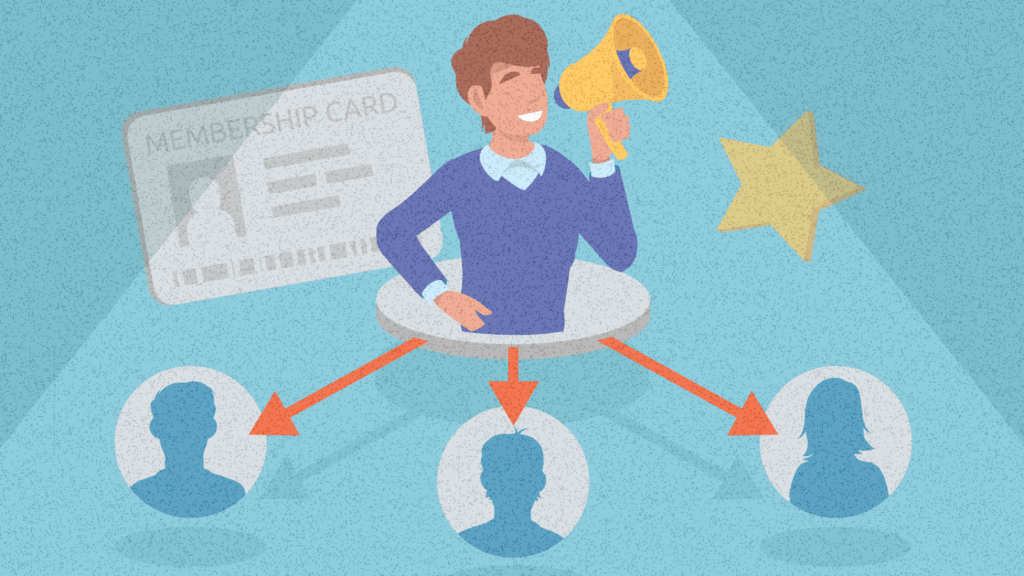 We all know that word-of-mouth referrals are the lifeblood of many businesses. But there's a big difference between gaining a referral and converting that referral into a paying customer. Is there a way that businesses can fuel that process and turn more referrals into paying customers? It turns out there is.
In this article, you'll discover:
What prosocial referrals are (and why they help you get more business);
The tests used by Maritz and the process that leads to a 3x conversion increase;
Real-world examples that use prosocial elements within their referral and marketing processes; and
Suggestions on how you can benefit from prosocial referrals, regardless of how small your marketing budget is.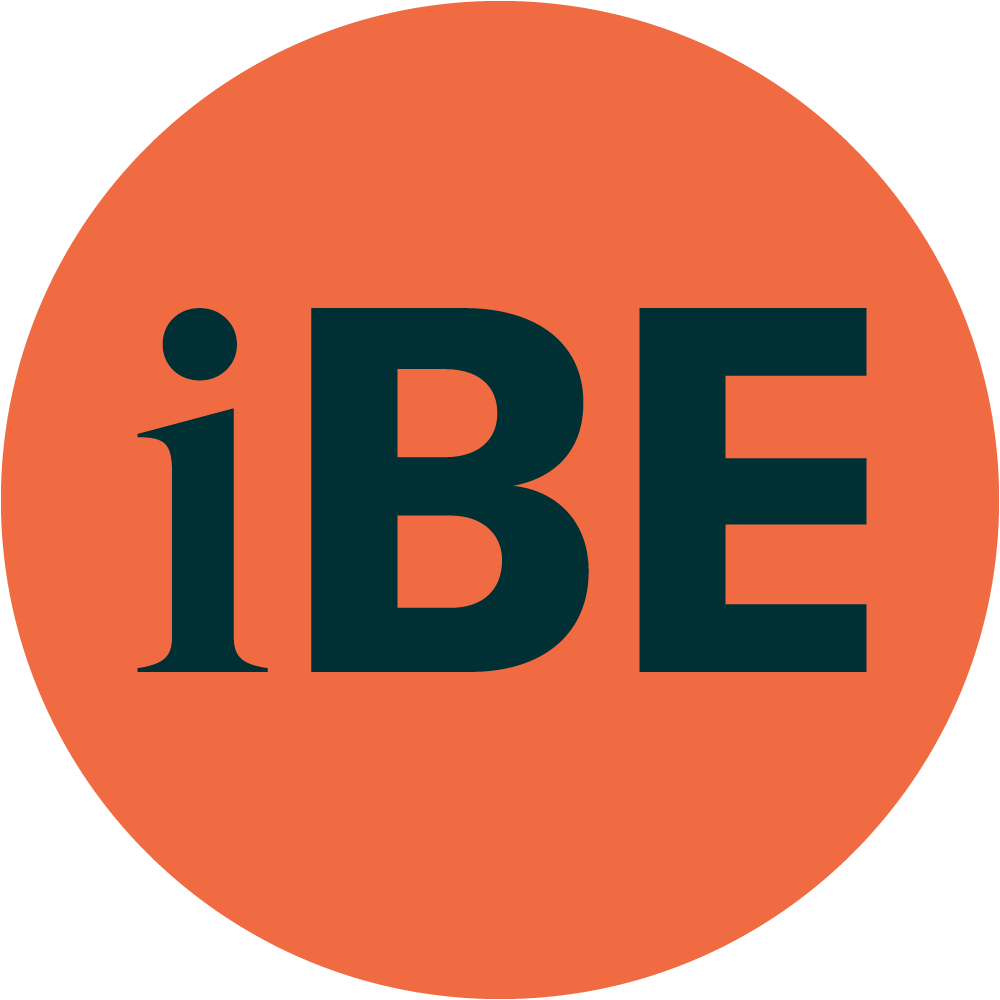 Welcome to InsideBE
InsideBE is the largest behavioral economics and consumer psychology hub for marketers, sales people, and business professionals alike.
The team of behavioral economics experts at Maritz teamed up with academics Cynthia Cryder (Associate Professor of Marketing, Olin School of Business, WUSTL), Rachel Gershon (Assistant Professor of Marketing at UC San Diego, Rady School of Management), and Leslie John (Associate Professor of Business Administration at Harvard Business School). Their aim? To discover if there was a way to increase business referrals using 'prosocial' referral mechanisms.
Ready? Let's dive in.
The problem with referrals
Studies have shown that customers referred by others they trust are more likely to spend more, remain loyal longer, and refer others with greater frequency than other customers.
So why don't businesses spend more time and effort on gaining referrals? Well, that's because they're twice as hard to generate results with. In direct advertising, an ad is shown to the prospect, and a conversion either occurs or it doesn't.
It's this simplicity that makes direct advertising so appealing. Whereas in referral marketing, two conversions have to take place. The first conversion that needs to occur is one that convinces the customer to refer goods or services to others. The second conversion required is for the receiver of the referral to become a customer.
So, while referral marketing might produce good results, it needs double the actions to benefit the business. To improve this process, businesses have traditionally used incentives to encourage the process of referrals.
In referral marketing, two conversions have to take place. So, while it might produce good results, it needs double the actions to benefit the business.
So, the referrer gains a reward. Often a monetary one. This is how affiliate marketing works, and Amazon's Associate's programme is an excellent example. But is there a way to boost the whole process even further so that more conversions take place?
That's the question that Maritz wondered.
The hypothesis? Could prosocial referrals boost the conversion process?
What are prosocial rewards?
Prosocial referrals are referrals where the benefit is received by the customer receiving a referral. This is the exact opposite of the traditional 'referral model', which benefits the person making the referrals.
The team at Maritz had a theory. By making the referral process prosocial, they could boost conversions. So, they decided to put this theory to the test. Here's what happened.
The process that gained a 3x conversion increase
Maritz ran 2 tests with 2 separate clients to test their theory.
The first client was GiftAMeal.
GiftAMeal is a US-based mobile app that provides a meal to someone in need every time a user takes a photo at a partner restaurant. There is no cost to the customers who use the app, and it is the sponsoring restaurants that fund the meal donation.
The experiment was geared to discover what referral mechanism would increase the number of app downloads.
They used the following mechanisms in their test.
Control = no incentive mentioned – standard GiftAMeal messaging.
Selfish = small value gift card reward for the originator.
Shared = small value gift card to both originator and recipient (note: the combined value of both gift cards was the same as the incentive for other conditions).
Generous = small value gift card reward for the recipient.
Donation = a small cash donation made to the Feeding America food bank for app download.
So what were the results?