Scarcity

– Everything You Need to Know
Humanity's obsession with rare things is undeniable. Whether it's the 17th century Dutch Tulip Mania, the California Gold Rush or today's million-dollar market for diamonds, we can see countless examples of where rarity has been seen as of incredible value.
But why do people desire rare things so desperately? And can this be used in sales? Keep reading to learn what the scarcity heuristic is, and how to unlock it.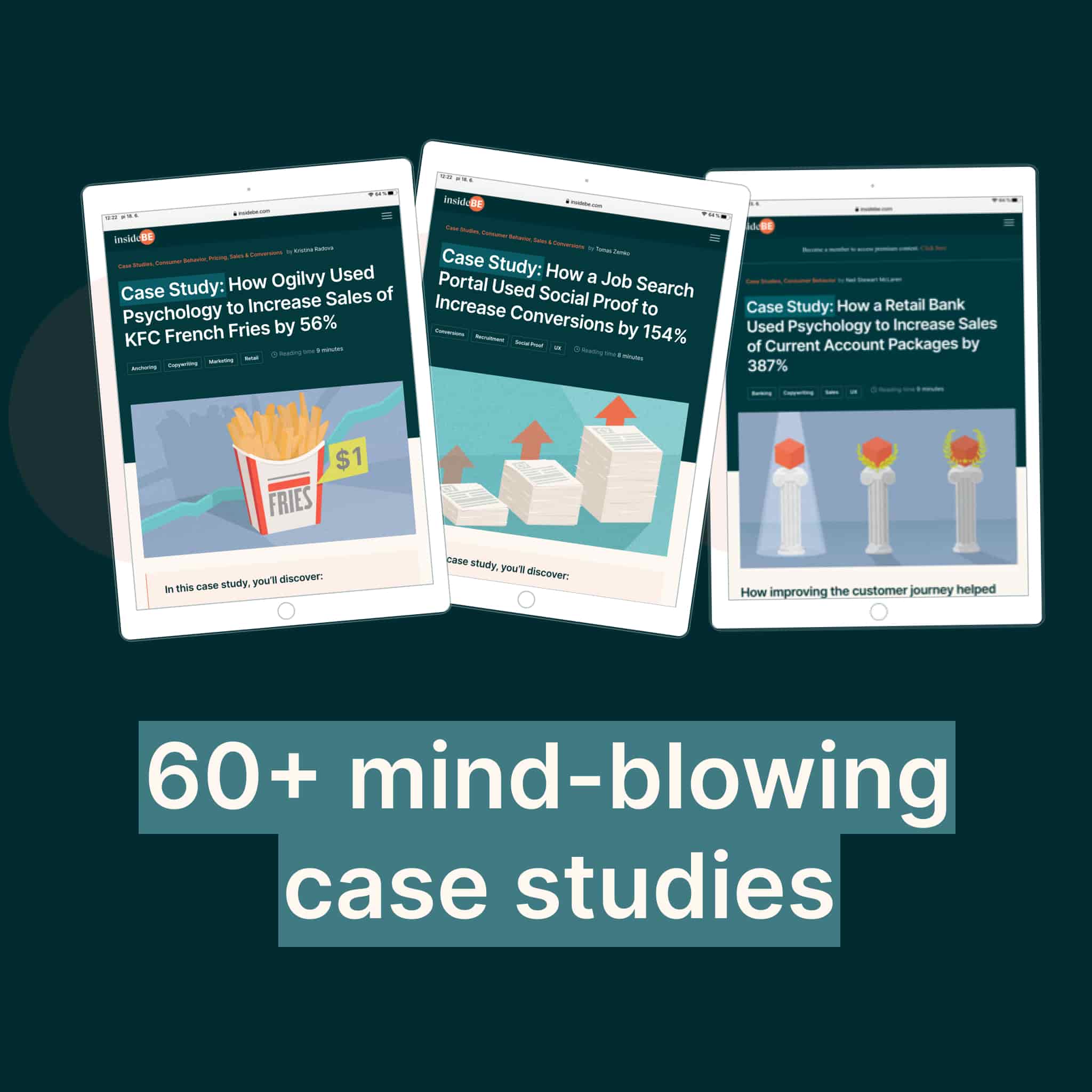 Get access to all case studies available on InsideBE
Discover ground-breaking ideas and fascinating solutions.
Definition of Scarcity
The scarcity principle states that the scarcer something is, the more we tend to value it. This is not only an economic principle, but also a powerful behavioral bias, where our brains create an equivalence between the value of an item and its level of rarity or unavailability.
Be it a signed baseball, a handmade gift or a limited-edition watch, people will hold these items near and dear to their hearts, not because of their usefulness, but due to their uniqueness. This makes sense, as even just the difficulty of obtaining or replacing such a product makes it more valuable than something which we can find hundreds of in the store.
The scarcity principle states that the scarcer something is, the more we tend to value it.
Hence, scarcity is a powerful motivational tool and works wonders in a sales setting. Just think about the pictures of people camping in front of the Apple Store to get their hands on the newest iPhone!
No sleep, no food, just the desire to possess something rare.
How does it work?
The scarcity heuristic is the brain assuming that because something is rare or hard to get, it must be good. In turn, if something is widely available, it is seen as less valuable. Just consider this watch: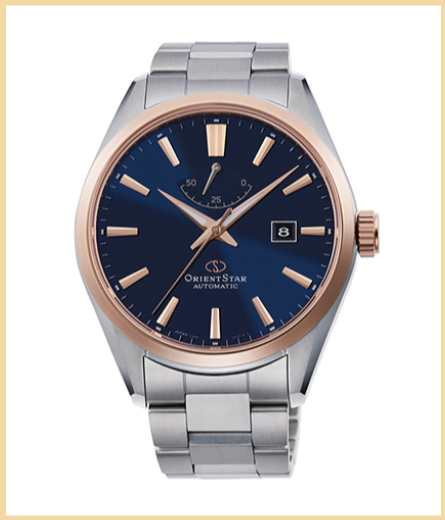 Pretty, right?
Imagine you're considering buying it. It has all the features you've been looking for and would look great on your wrist. But you're still hesitant.
Now you learn that it is an exclusive limited-edition release, and there are only a few left in stock! If you don't buy it, it might be gone by the end of the day!
Suddenly the watch seems like something you must have, right?
Well, when scientists ran this as an experiment with two different product descriptions, they found people were willing to pay an additional 50% for one of them.
Can you guess which one?
Exactly. The limited-edition model was able to fetch a much higher price than its "common" counterpart, despite them both being identical.
This is due to the unique magic of scarcity. Scarce items make us feel emotions, which in turn generate desire for them.
Scarce items somehow just appear more valuable, even if there is no particular reason why they should.
Whether it is the feeling of power or exclusivity, people purchase scarce items seeking to experience these emotions. Similarly, scarce items somehow just appear more valuable, even if there is no particular reason why they should. It is on this premise that VIP areas or airport membership lounges operate, and that items such as the notoriously unattainable Birkin bag by Hermès thrive.
Check out how its limited availability makes the Birkin bag a supposedly even better investment than gold or the stock market.
Being drawn to items which are in short supply can be great because it can help us overcome decision inertia. When struggling to reach a decision, the pressure of potentially losing out on an item can be exactly what pushes you over the edge to buy, and thereby saves you from over-contemplating the decision.
However, scarcity can also make us act irrationally. Since we want what we can't have, people will pay unreasonable sums for rare stuff, even if they can't really afford it. Scarcity also plays into our ego. If there is an unlimited desire for a limited item, possessing it, and thereby winning in the competition against others, can feel incredibly satisfying. Indeed, narcissistic individuals have been found to have a greater desire to possess scarce items and to buy them with little consideration for their practical use.