The Peak-End Rule

– Everything You Need to Know
Definition of the peak-end rule
The peak-end rule is a psychological heuristic we use to simplify remembering. When looking in retrospect, our minds are not judging an experience as a whole. Instead, they highlight the memories that come to mind the easiest and make judgments based on those.

Most of the time, it is firstly the emotional peak of the experience – whether negative or positive – that is underlined by the strongest emotions, and thus is easier to remember, and secondly, the end – the most recent, and thus the most available part of an experience.
To get a better feel for how that works, consider this: What would you say if I asked you to tell me about the best amusement park you have ever been to?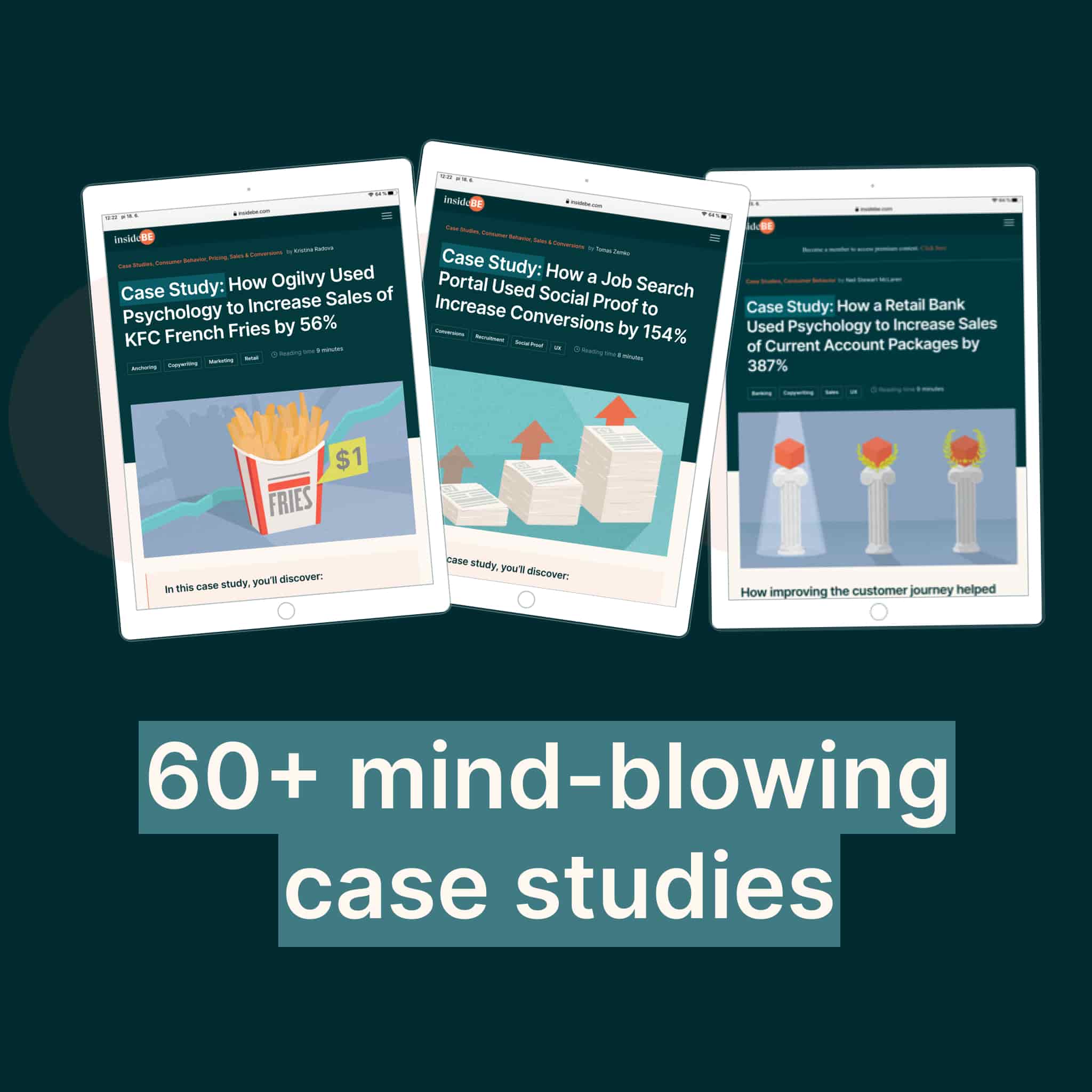 Get access to all case studies available on InsideBE
Discover ground-breaking ideas and fascinating solutions.
You might describe a great ride – a roller coaster that blew your socks off. Or maybe you would tell me a sad story of how, after waiting in line for over an hour, the ride closed before you reached the front. And of course, you wouldn't miss out that moment when, just before leaving, you got great pictures from the photographer.
But you wouldn't tell me everything.
You wouldn't describe waiting in line or getting an average plate of fries at the food stall. You wouldn't mention most of the rides – not because they were not worth mentioning, but because of how our brains perceive and remember experiences – because of the peak-end rule.