Case study:

Babyark Used Science to Determine the Right Features and Pricing for Their New Product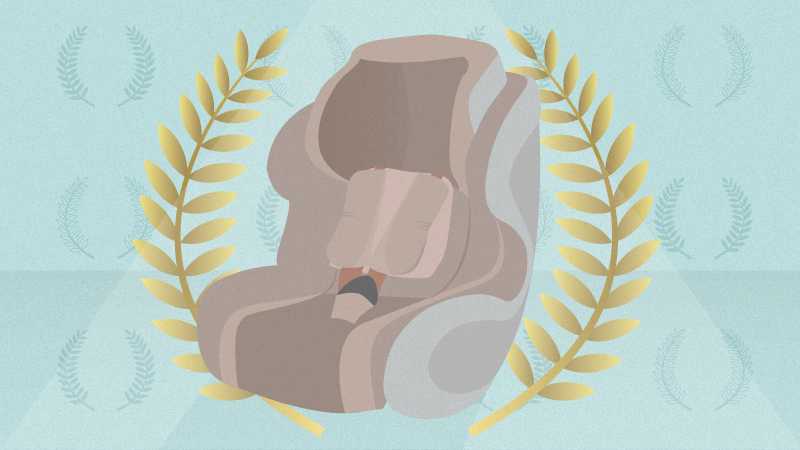 In this case study, you'll discover:
What the best research tools are for defining value proposition;
What barriers you need to overcome when launching a new product line on a fairly saturated market;
How to reveal what's important for customers without asking them; and
What errors do inexperienced customers make and how you can help them overcome them.
So how do we sell this?
Imagine you've just created a state-of-the-art product: a revolutionary baby car seat! One that has the potential to revolutionize a market that's seen no major improvement over the past 30 years! (Almost like you designed the iPhone in the 1970s when everyone else was still using payphones!)
The new seat was developed by aeronautics and military engineers and designed by a guy who fashions Ferraris for a living! No other seat on the market can hold a candle to it; it uses carbon fiber instead of plastic and features electronics for signaling correct installation. What's more, it costs around $750 USD. (In case you have no reference point: it ain't cheap, but the price also isn't crazy over the top).