Case Study:

Headspace Increased User Engagement by 34% by Reducing User Stress and Choice Overload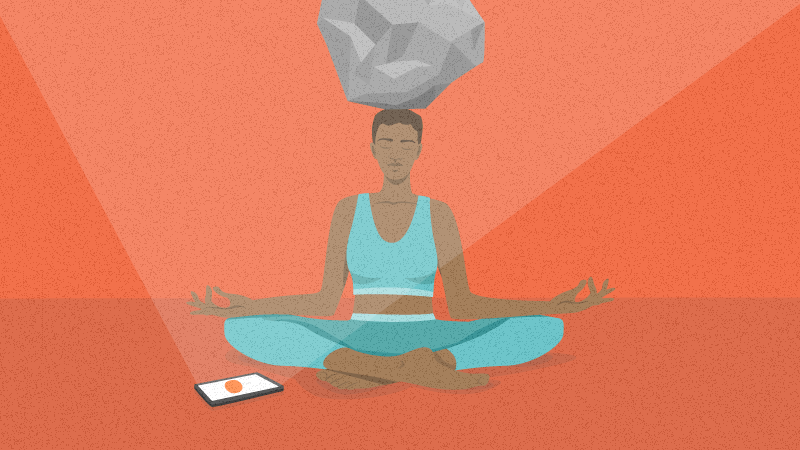 In this case study, you'll discover:
How behavioral audits can help uncover what's holding your users back;
That feeling stressed-out and overwhelmed by choices are common reasons for app abandonment; and
Why helping new users navigate your content can increase engagement by 34%.
Headspace pioneered the mediation and mindfulness app space more than a decade ago, and since then it has amassed over 30 million users in over 190 countries.
As a company on a mission to change people's behavior, they know full well the importance of a behavioral science-based approach. Alongside their core aim of using behavioral principles to help people build healthy habits, they also turn to their behavioral team to onboard and retain users.