Case Study:

An Insurance Company Used Clever Psychological Segmentation to Reduce Costs-per-Acquisition by 49%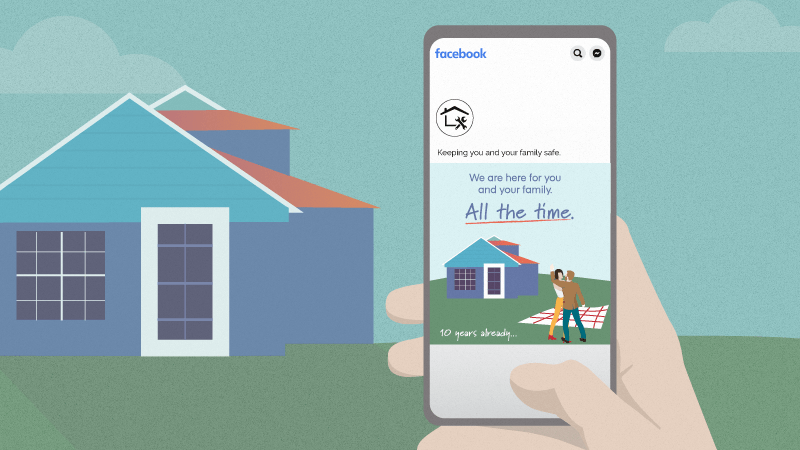 In this case study, you'll discover:
The story of a campaign that took off once it landed on Facebook;
When to use object-focused rather than people-focused product descriptions; and
What type of people don't respond well to targeting and why you shouldn't waste time and money trying to convert them.
Picture a young female living in the US. Let's call her Naomi. Naomi is agreeable and slightly neurotic – a good planner if you will. She happens to own a house, which comes with a lot of things that can cause grief...such as...plumbing.
But Neurotic Naomi knows what to do when something breaks; and that's to reach out to someone she knows (e.g. a handyman, friends, or family) for help. When choosing whom to trust, she doesn't mess around – Naomi relies on customizability and comprehensiveness and is influenced to buy based on good reputations.