Case Study:

How Redesigning a Job Ad Using Behavioral Insights Attracted Three Times More Candidates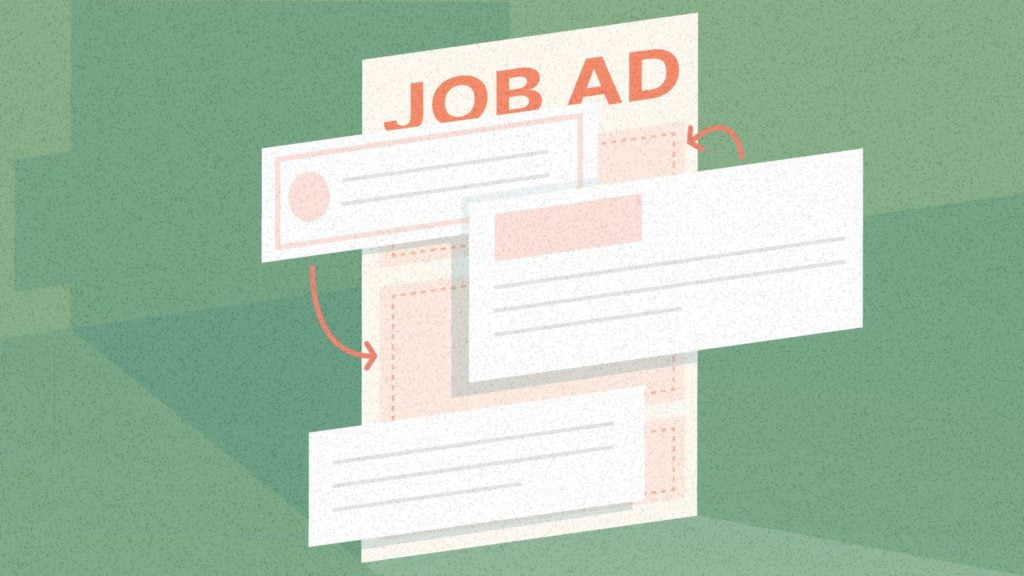 How do you design a job ad that brings in triple the number of résumés and better-suited candidates? Applying principles from behavioral economics and psychology will help you achieve just that.
In this article, you'll find out:
Why understanding your audience and tailoring key messages to them is crucial,
Why you should never underestimate the difference a good headline can make,
How precisely applied solutions from behavioral economics led to a threefold rise in the number of résumés.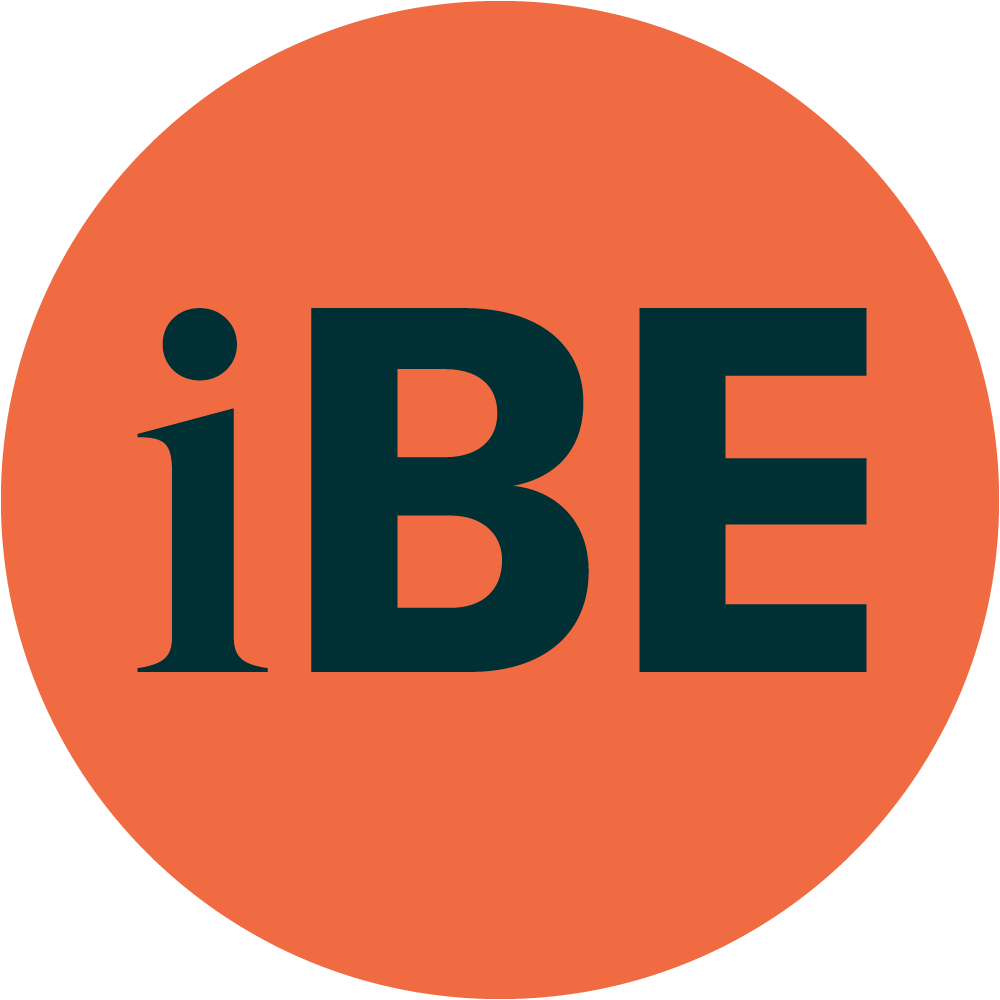 Welcome to InsideBE
InsideBE is the largest behavioral economics and consumer psychology hub for marketers, sales people, and business professionals alike.
The company this story is about is one of the world's leading telecommunications giants with branches all around the world. Its call center operators are superheroes for many, saving them from the abyss of disconnection in this increasingly digital world.
But finding the right people for the job can sometimes feel like Mission Impossible (I see you, HR managers, you know what I'm talking about). One of the hurdles they have faced has been hiring a skilled, diverse, and highly-qualified workforce.
When its partnering call center was hiring new operators, the number of résumés they were getting could be counted on two hands. And the occasional brave souls who plucked up the courage to apply mostly didn't fit the role. Sound familiar?
As their hiring plan was at risk, they asked Kristina Radova, MINDWORX's seasoned behavioral consultant, to work her magic by designing the crème de la crème of job ads.
By using insights from behavioral economics and psychology, Kristina and her team addressed all the doubts that were keeping potential applicants from applying.
And the result? A threefold rise in the number of résumés received, all with much higher quality and suitability than before.
Here's the tale of how this went down.
---
Problem: You need to speak the language of your ideal candidate
They quickly realized that the traditional approach wasn't speaking the language of the ideal candidate. Quite the contrary: it was discouraging the right people from applying
The call center's main problem was that they were not getting many applications. And the few they did get were not a good fit for the advertised role.
Its original job posting looked like any other regular ad. It included the description, education, skills requirements, and salary expectations. So why didn't it work?
"From my experience of working in HR, when you write a job ad, oftentimes you rely on the traditional 'best practices' or hunches. More often than not, you don't follow any special guidelines," reveals Kristina Radova, Mindworx's Behavioral Consultant.
But when her team analyzed the ad, they quickly realized that this traditional approach was not a good fit. It wasn't speaking the language of the ideal candidate. Quite the contrary: it was discouraging the right people from applying.
Five steps to solve an HR problem with behavioral science
To solve this puzzle, the MINDWORX team tried these five steps that combined a pinch of science magic and a dash of HR expertise.