Case Study:

A Telco Giant Changed Job Ads Using Behavioral Insights and Attracted 3x More Candidates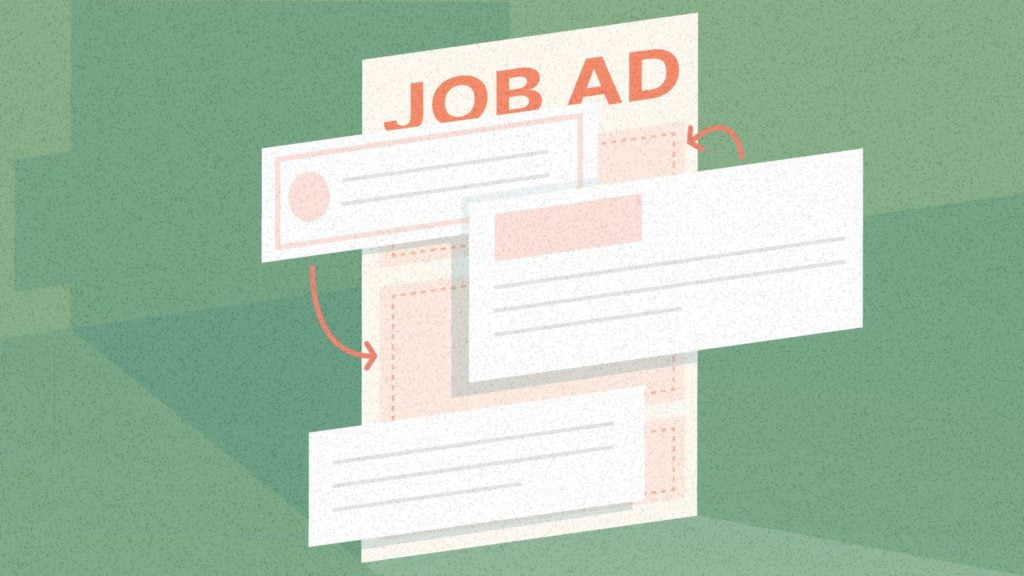 In this case study, you'll discover:
Why understanding your audience and tailoring key messages to them is crucial,
Why you should never underestimate the difference a good headline can make,
How precisely applied solutions from behavioral economics led to a threefold rise in the number of résumés.
The company this story is about is one of the world's leading telecommunications giants with branches all around the world. Its call center operators are superheroes for many, saving them from the abyss of disconnection in this increasingly digital world.
But finding the right people for the job can sometimes feel like Mission Impossible (I see you, HR managers, you know what I'm talking about). One of the hurdles they have faced has been hiring a skilled, diverse, and highly-qualified workforce.
When its partnering call center was hiring new operators, the number of résumés they were getting could be counted on two hands. And the occasional brave souls who plucked up the courage to apply mostly didn't fit the role. Sound familiar?