Case Study:

How IKEA Uses the Decoy Effect to Steer You Towards Higher Margin Products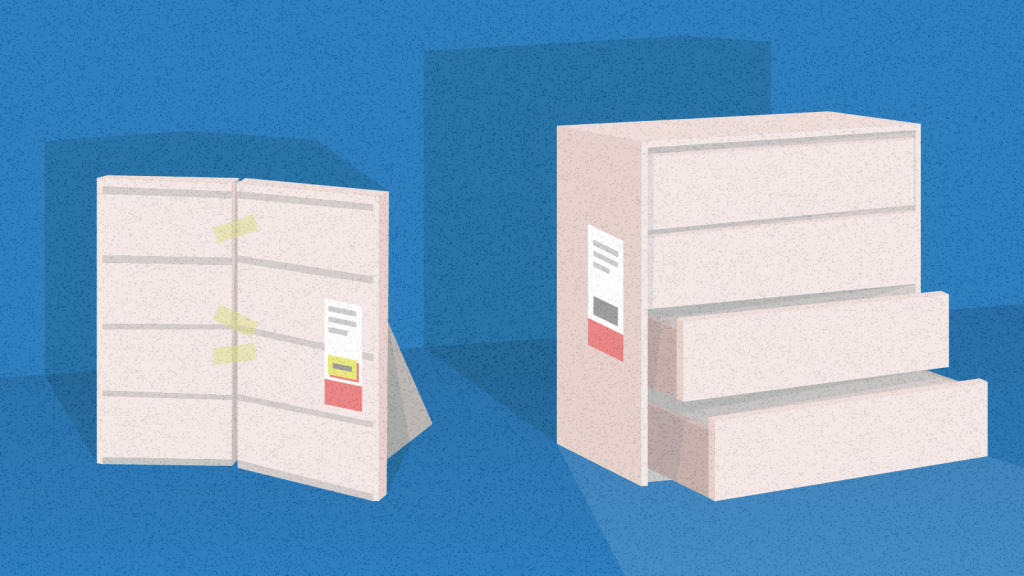 In this case study, you'll find out:
The reason why IKEA happily keeps items that don't sell well in their portfolio and even designs more of them;
How to actively use comparison to its full advantage in a way that boosts your sales online and offline; and
The effective properties of items or offers which few customers will buy, but that will still increase your total revenue.
Navigating the world of infinite options
If you have ever felt overwhelmed by choice when shopping you will agree: there's a fine line between freedom of choice and choice overload. The consequences of too much choice can be severe - author Barry Schwartz does a great job of teasing them all out in The Paradox of Choice. Choice overload can result in decision fatigue, sticking to the default option or even avoiding making a decision altogether.