Case Study:

How 3 Changes No One Would Advise Had a Shocking Impact on a Direct Mail Response
The Chairman of Ogilvy UK, Rory Sutherland, explains how behavioral nudges which customer research would never advise, had a surprisingly positive impact on customer behavior and direct mail response.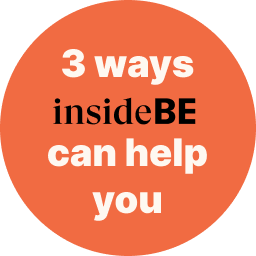 Learn about 3 ways InsideBE can help your company
We'll help you find the right BE experts, craft a custom training program, or get InsideBE licenses.
In just 6 minutes, Rory will walk you through in-and-outs of a direct mail campaign designed to increase charitable giving. 
The challenge of convincing Britons to donate based on a letter, may seem unsumournable and to ask them to insert a check in a return envelope and send it, may even seem like two steps too many.
But Rory's team came up with not just 2 or 3, but 4 changes to try to open people's hearts and wallets, and enclosing them in envelopes.