Case Study:

A Cosmetics Giant Modified its Messaging, Increasing the Intention to Buy by 128%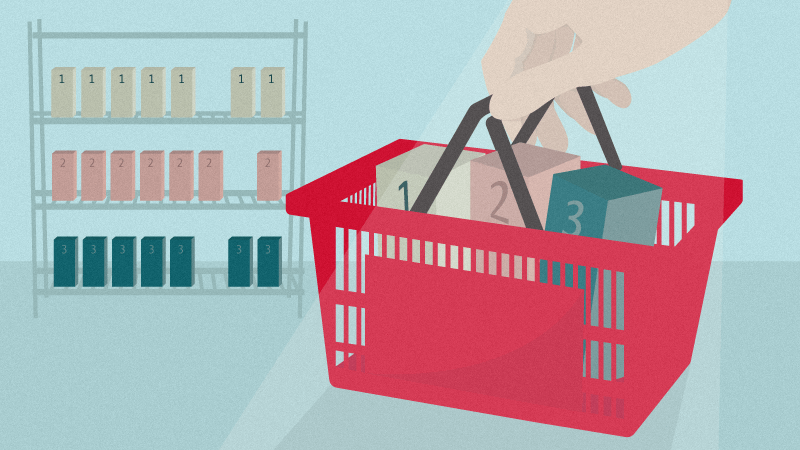 In this case study, you'll discover:
How to go beyond what customers are able to convey;
How to write a message that is easier to comprehend and is more trustworthy;
Why allowing customers to tailor products to their needs backfired; and
What scientific methods to use to answer the question: are the new taglines any better than those we currently use?
Picture Jessica, a young millennial living in the Vancouver area. Jessica loves videos of baby alpacas and hates skincare products that contain toxic chemicals. She has also been a happy customer of a high-end cosmetics brand with over 60 years under its belt; she likes their makeup line but when it comes to their skincare line, it's a whole different ball game.
She has already tried one product of the brand's flagship, 3-step skincare regimen – the "bestseller" moisturizer – but the results were rather underwhelming. And it's no wonder since the system consisted of 3 products: cleanser, toner, moisturizer, which were all designed to be used in tandem to achieve optimal results. But things really took a turn for the worse when Jessica applied the second step of the 3-step skincare regimen – toner. It felt like rubbing alcohol on her face!