Webinar with Jez Groom: How to

Increase Customer Engagement

by 8X Using Personalised Videos
At 5:00PM (CET) on Tuesday, September 28th, Jez Groom, Founder and CEO of Cowry Consulting, and Matej Sucha, CEO and Editor-in-Chief at InsideBE, will be discussing how to increase customer engagement by 8X using personalised videos.
What will you learn?
Behavioural Science is a key component of digital transformation
Behavioural Science is a catalyst for engagement
The inertia of customers to engage and how to effectively deal with it
What's in it for you and your business?
Unique behavioral insights and how to engage existing customers
You'll discover the power of small changes to engage with your audience
This is a great opportunity to grow for all Retention, Transformation, Marketing, and UX teams out there!
Join 260 curious souls and sign up below:
Share the webinar with your friend list on any social media channel! 🚀
What they say
about InsideBE?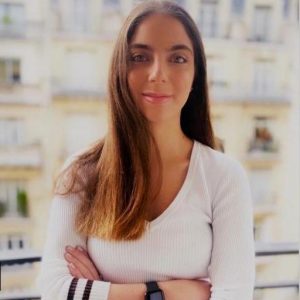 Lea Karam
Strategy Consultant
Behavioural Science at behave
"InsideBE.com provides what I was always seeking in the industry, and it does that brilliantly. Case studies, articles, webinars courses and how-to guides to cultivate your passion and learn tangible results. "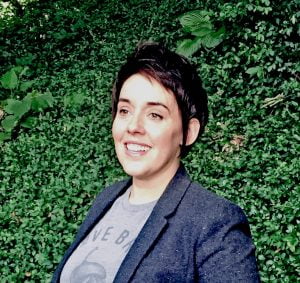 Andrea Olson
CEO
Applied Behavioral Scientist, Pragmadik
"Bursting with actionable content and case studies, InsideBE is the quintessential source for practical BE insights. For anyone looking to apply BE in their organization, it's like having a team of experts at your fingertips, with real-world knowledge you can use straight away."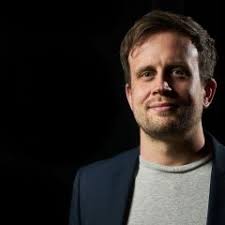 Patrick Fagan
Co-founder and Chief Science Officer
Capuchin Behavioural Science
"Not only does InsideBe provide fantastic evidence of the power of behavioural science, but it also gives you insights and recommendations that you can carry forward into your work. Highly recommended! "