25 Nudgestock 2021 Takeaways with Business Application
At InsideBE, we've partnered with Ogilvy to pull out the key ideas from Nudgestock 2021.
---
What will you get?
12 hours crammed into 25 key insights from 25 speakers, consolidated into 25 pages and directly applicable into your business
Knowledge from top speakers Daniel Kahneman, Rory Sutherland, Shahzeen Attari, Cerita Bethea, and many more
BONUS – a selection of business case studies, based on each presentation.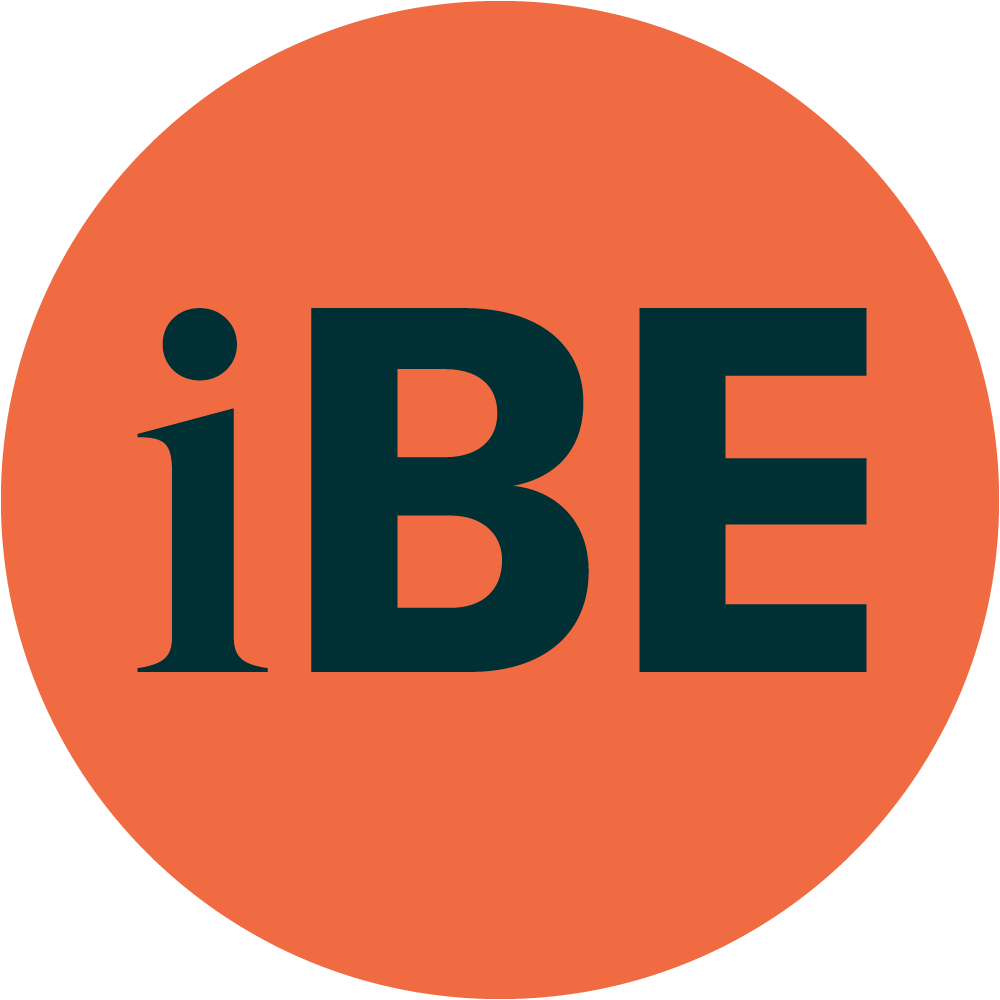 Welcome to InsideBE
At InsideBE, we provide practical ways to apply insights from science to business, so we put together these case studies with the world's best BE experts to give you inspiration for your own day-to-day decisions.