Case Study:

How Ogilvy Used Neuroscience to Market NanoSalad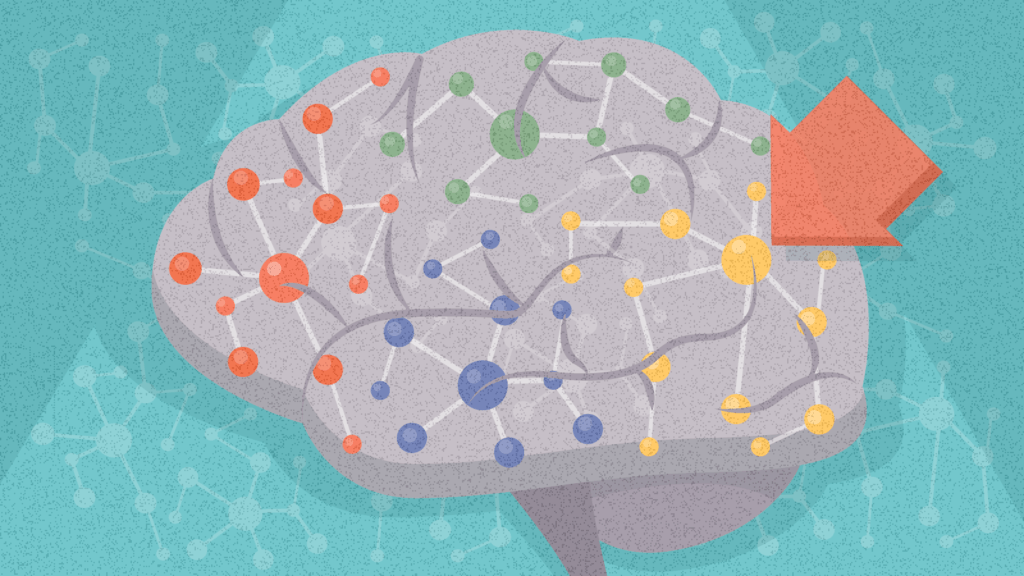 How do you know if your nudge interventions are going to work? Ogilvy joined forces with consumer neuroscience researchers at CloudArmy to predict and optimize nudge impact.
In this article, you'll discover:
Why measuring nudges with consumer neuroscience is a natural solution;
Which consumer neuroscience methods can be used to measure nudges;
How consumer neuroscience insights can be used to predict and optimize nudge impact; and
What the future holds for iterative testing of nudges with consumer neuroscience.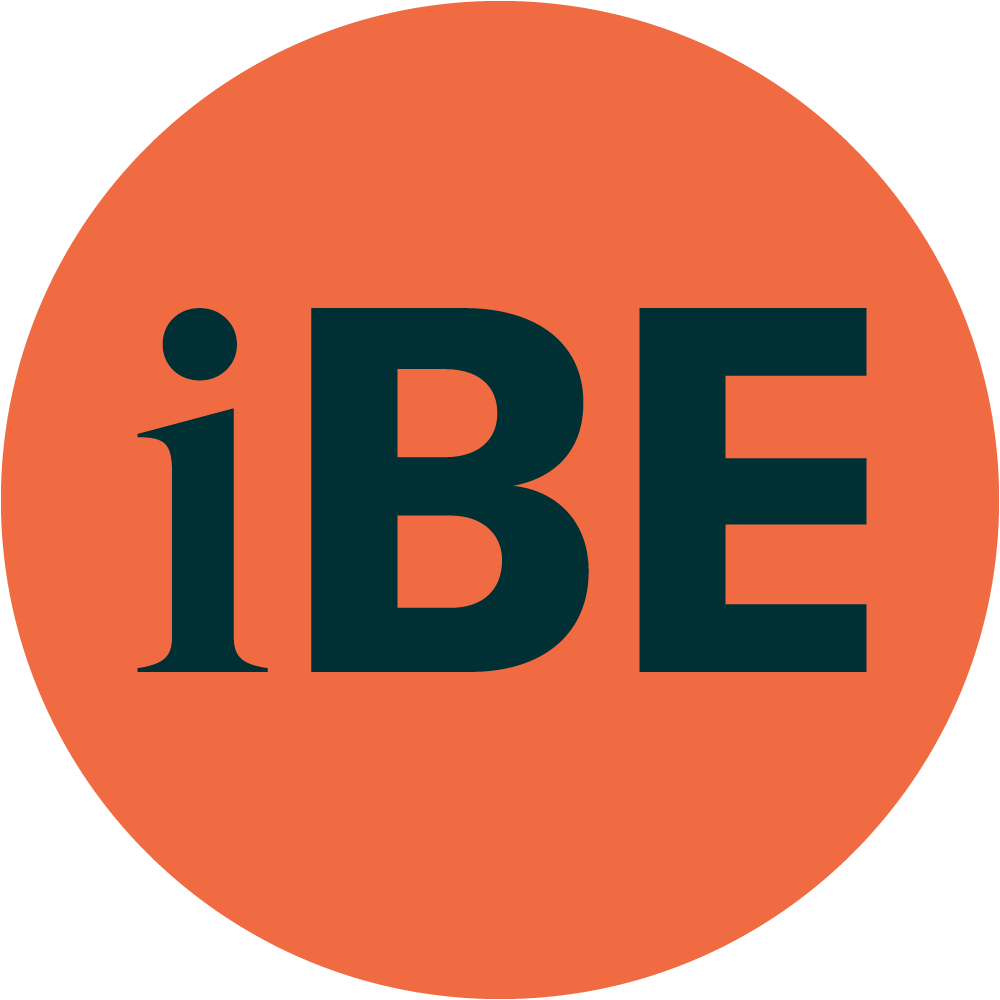 Welcome to InsideBE
InsideBE is the largest behavioral economics and consumer psychology hub for marketers, sales people, and business professionals alike.
Sometimes our most clever ideas are no-brainers. This idea holds true for the partnership between Ogilvy Behavioral Science Practice and consumer neuroscience researchers at CloudArmy, who conducted a joint market research study.
The objective of the study was to assess the effectiveness of various behavioral science-led interventions with neuroscience-led testing techniques for the live Nudgestock 2021 event. As Chief Strategy Officer of CloudArmy Thom Noble explained, "It was time for a 'Nudge Meets Neuro' moment."
For those of you who have never heard of it before, the Nudgestock festival is a global celebration of applying behavioral science to strategic interventions and creative communications in order to 'nudge' people to act. Nudgestock includes a virtual workshop for businesses, governments, and nonprofits to learn how Ogilvy applies principles of behavioral science to achieve their client's objectives.
How Neuroscience informs a behavioral science strategy
The latest findings from consumer decision science indicate that traditional market research tools developed to assess rational thinking do not give the full picture of customer behavior. All too often there's a gulf between what people say they'll do and how they end up behaving.
It thus comes as no surprise that frustrated marketers seeking more valuable and predictive consumer insight have embraced newer research techniques based on neuroscience. These techniques can capture and evaluate consumer responses at a deeper, emotional, and non-conscious level.
Market research tools developed to assess rational thinking do not give the full picture of customer behavior. There's a gulf between what people say they'll do and how they end up behaving.
Eureka! As behavioral science consultants or 'nudge specialists' devise compelling interventions by influencing non-conscious decision making, it's only natural that they employ neuroscience-led research to assess the likely impact, and provide insight for optimization of these interventions: Nudge meets Neuro.
From Ogilvy's point of view, it was clear that the two sciences were highly complementary and beneficial when used together. Rory Sutherland, Vice Chairman of Ogilvy UK, explains that "a deeper science-led understanding of unconscious motivations is essential to exploring more effective nudge solutions. CloudArmy's insights help us test our creative hypotheses quickly and deliver more interesting and compelling interventions."
NanoSalad case study
At Nudgestock, Ogilvy and CloudArmy worked together in real-time on a highly intriguing innovation known as Creativebrief. The challenge was to transform the potential of a fledgling, yet extraordinary and futuristic food brand named NanoSalad.
NanoSalad is an innovative product that contains vegetables and fruits shrunk down into small flakes (~20x smaller). This helps reduce food waste and makes it easier to get your 5-a-day by simply sprinkling NanoSalad onto the foods you already love. This brand presented a great opportunity to explore the full potential of a very innovative product through the combination of creativity, behavioral science, and neuroscience evaluated in a test-and-learn process.
Throughout Nudgestock's day-long broadcast, the Ogilvy Big Behavioral Science Creative Workshop team were ingeniously demonstrating how to condense 12 weeks' worth of nudge ideation into just 12 hours. The Ogilvy team recruited and received an astonishing 1000+ ideas from the global audience.
Leveraging their behavioral science expertise in human behavior, infused with the neuro-insights from CloudArmy, the Ogilvy team created and then filtered all the ideas down to a handful of critical nudge interventions. These ideas were then presented to the brand owner, Jag Bhalla, at the close of Nudgestock.
The neuro-insights found were supported with recommendations for creative solutions and neuro-best practices.