Case Study:

How a Health Club Created an Online Sales Process that Outperformed Face-to-face Sales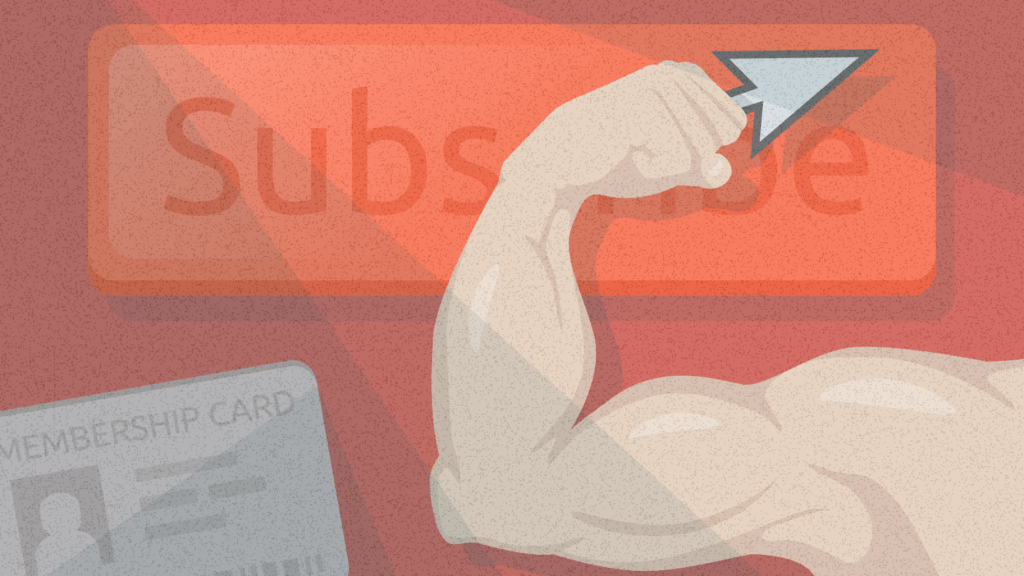 In this case study, you'll discover:
6 online sales behavioral hacks which pack a persuasive punch;
Why adding a chatbot can help your sales;
Where to place your high-margin option; and
What color to use to create an illusion the price is cheaper.
The Endowment Effect
When people own something they value it beyond its objective value. Frame your message in ways that make customers feel like they already own your product, discount or benefit.