An epic gift for those who want to excel
Give full access to InsideBE to your beloved marketer, business consultant, salesperson, copywriter or UX designer.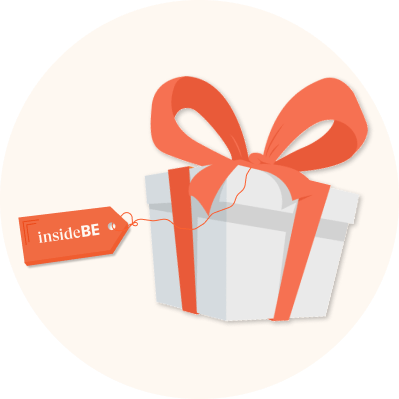 Here's what
you need to know: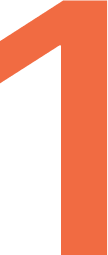 Why is it special?
InsideBE is where science meets marketing.
It's a place where the most innovative and progressive companies and marketers come
to learn and find inspiration.
Our members are professionals who want to rise above the rest. They want to be at the forefront of modern marketing.
What's included?
Your gift includes unlimited access to:
1. All case studies and articles
2. InsideBE TV, filled with video content from top behavioral economics experts
3. Ebooks, How-to guides and Reports
4. Online courses and Certification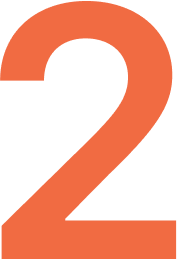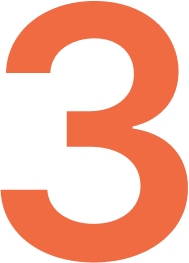 How does it work?
You choose one of these options:
6-month membership for €119.40
12-month membership for €238.80
You pay online and we'll send you a gift card with a unique code to the email address you provide.

The gift card includes all the instructions for the giftee and a unique code he/she will use to redeem the gift. It's super easy!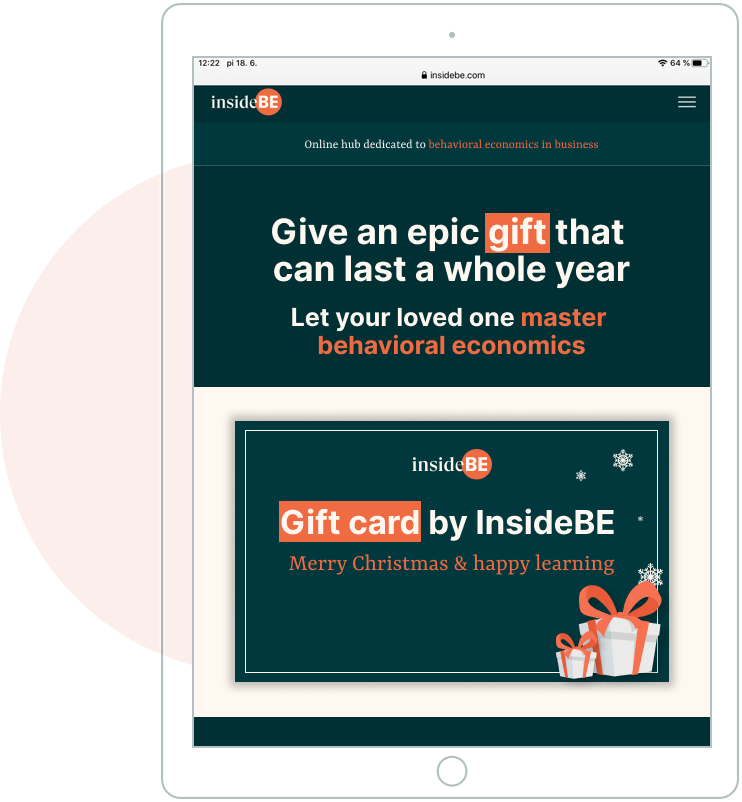 After all, what is more beautiful to give than
experience, expertise, and knowledge?
Frequently asked
questions