What InsideBE Can Do for Your Company's Marketing
Answering all your questions, including the "what", "why", and "how (much)".
So, here you are. You've heard of the wonders InsideBE can do. It's the clear, hassle-free solution for teaching and seamlessly applying behavioral economics in your company.
But you're a savvy customer. You need more than the word of a friend, colleague, or one of our lovely sales reps to be fully convinced. To that end, here is our "coup de grâce" – everything you could ever need (and want) to know about the InsideBE experience.
1.) What can behavioral economics do for your organization?
We don't want to seem presumptuous, but your company likely struggles with at least one of the following issues:
Stagnant business growth,
Uninspired marketing communication,
Trying the same marketing strategies over and over again hoping for better results, etc. 
"How can you know that?" we hear you say. Well, in our experiences working with companies like Orange, Erste, and KPMG, these three problems were a constant presence. Luckily for them (and you), we offer everything necessary to fix these issues. We offer:
Education: With our extensive database of online courses, programs, and how-to guides, your team members can become behavioral masters in record time.
Business Insights: Inspire your team and help them make better-informed decisions with the many applicable insights found in our case studies, articles, videos, and applied programs
2.) Who can behavioral economics help most in your organization?
Essentially everyone is the short answer. But more specifically, InsideBE can be an invaluable resource for employees of all ranks – be it chief officers or standard team members. Examples include:
Executive-level Employees:
Customer Relations Managers: Improve customer satisfaction and conversion
User Experience Managers: Design effective UI faster, cheaper, and with less hassle
Product Marketing Managers: Get customers to care about your product
Chief Marketing Officers: Know which and how to best target customers' pain points
Standard Team Members:
Marketers: Increase conversion rates of landing pages and sales funnels
Consultants: Get an advantage over the competition in applicable insights
Strategists: Improve at designing B2B/B2C marketing and sales strategies
Copywriters: Write compelling copy for web, email, ads, etc.
But don't take it from us. Here's what our satisfied customers have to say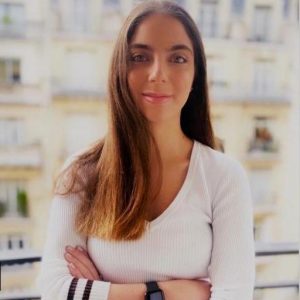 Lea Karam
Strategy Consultant
Behavioural Science at behave
"InsideBE.com provides what I was always seeking in the industry, and it does that brilliantly. Case studies, articles, webinars courses and how-to guides to cultivate your passion and learn tangible results. "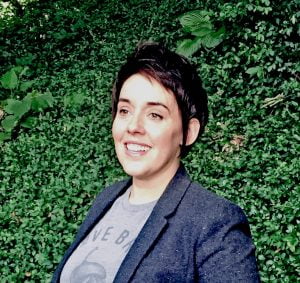 Andrea Olson
CEO
Applied Behavioral Scientist, Pragmadik
"Bursting with actionable content and case studies, InsideBE is the quintessential source for practical BE insights. For anyone looking to apply BE in their organization, it's like having a team of experts at your fingertips, with real-world knowledge you can use straight away."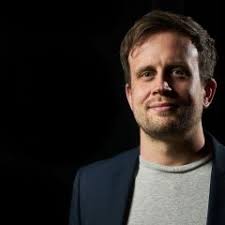 Patrick Fagan
Co-founder and Chief Science Officer
Capuchin Behavioural Science
"Not only does InsideBe provide fantastic evidence of the power of behavioural science, but it also gives you insights and recommendations that you can carry forward into your work. Highly recommended! "
3.) How much does it cost?
Now, let's get to the meat of the issue. We know what you're thinking – this sounds great and all, but how much does it cost? You may have heard that our membership costs no more than 70 cents per person, per day, but how much is that really?
Well, wonder no more. Enter how many employees you wish to transform into behavioralist masters, and we'll make you an offer you can't refuse.
Colour Me Intrigued