Articles
Science-backed articles by the world's top experts on behavioral economics and consumer psychology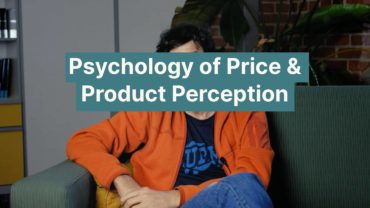 Psychology of Price & Product Perception
Change in the decision-making context can make people pay more for the same product, customers might be happier if they wait longer, and an irrelevant offer can be a game-changer.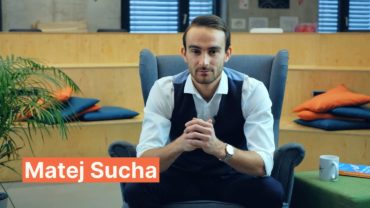 5 Key Drivers of Customer Behavior
You can change someone's behavior by either adding motivation or removing friction. Matej explains each of the 5 key principles using case studies and fascinating examples.