Behavioral Economics in Business: 11 Case Studies
4 top-field experts will walk you through the use of behavioral insights to solve business challenges in product design, email campaigns, website optimization, and behavioral change.
What you will learn
You'll learn how to use behavioral insights to solve real-life challenges; from selling more french fries and getting more customers to sign up for insurance packages to preventing looting and increasing charitable donations.
As a result, you'll be able to:
start looking at tasks you're receiving from a different perspective
reconsider what you think is driving your customers' decisions
design solutions that are reinforced with the latest research in behavioral economics, and identify what's hindering your current marketing efforts
---
Join learners from




---
Content in detail
Course instructors
In this Masterclass you get access to four of the world's leading experts in behavioral economics today
Rory Sutherland
Vice Chairman
Ogilvy Group UK
One of the most influential figures in modern marketing and pioneer in the use behavioral economics and psychology in marketing with extensive experience in working with the world's biggest brands
Show more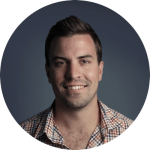 Sam Tatam
Consulting Partner
Ogilvy UK
Award-winning strategist, psychologist, and advertising practitioner who develops interventions and shapes communication for some of the world's most influential brands and organizations.
Show more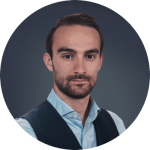 Matej Sucha
Managing Partner
MINDWORX Consulting
Recognized speaker and expert in applying behavioral economics and consumer psychology in business with notable experience in working with both large corporates and SMBs.
Show more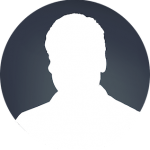 Surprise Guest
Prof. of Behavioral Economics
Duke University
One of the most famous behavioral economists in the world, renowned speaker and best-selling author.
Pricing
This Online Course
Lifetime access to:
1h15 video lectures

(English, Portuguese & Italian subs)

119€
PURCHASE NOW
All of InsideBE
Lifetime access to:
All Online Courses

All Ebooks

All Case Studies
790€
PURCHASE NOW