6 key behavioral principles to begin with
Don't know where to start when applying Behavioral Economics? Here are 6 principles to kick-start any project.
So, you're a Behavioural Science groupie? It's the best thing since Bluetooth headphones and you love everything about it. The science behind it. The myriad examples and case studies. There's just one problem: How on this lovely earth of ours do you APPLY it to your own projects? Where do you even START?
Breathe in. Breathe out.
You've come to the right place. In just 6 short sessions, you'll be introduced to some of the most powerful BE principles, and also see how they've been applied successfully in the real world. (As opposed to tested on some random students at some random university.)
Here's what you'll learn in just 10 minutes a day:
START TODAY
Just enter your name and work email to start right away.
What they say
about InsideBE?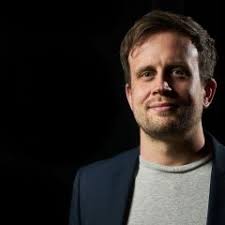 Patrick Fagan
Co-founder and Chief Science Officer
Capuchin Behavioural Science
"Not only does InsideBe provide fantastic evidence of the power of behavioural science, but it also gives you insights and recommendations that you can carry forward into your work. Highly recommended! "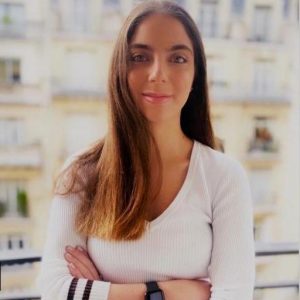 Lea Karam
Strategy Consultant
Behavioural Science at behave
"InsideBE.com provides what I was always seeking in the industry, and it does that brilliantly. Case studies, articles, webinars courses and how-to guides to cultivate your passion and learn tangible results. "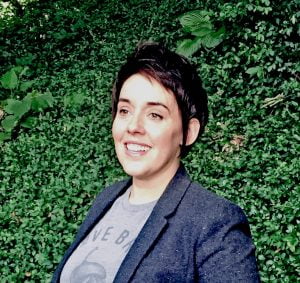 Andrea Olson
CEO
Applied Behavioral Scientist, Pragmadik
"Bursting with actionable content and case studies, InsideBE is the quintessential source for practical BE insights. For anyone looking to apply BE in their organization, it's like having a team of experts at your fingertips, with real-world knowledge you can use straight away."