Increasing Online Sales
Get inspired and learn to increase online sales and meet your business KPIs. How? By using the latest findings from the science of customer behavior and psychology.
This 10-day free email program walks you through case studies and insights from these world-class experts: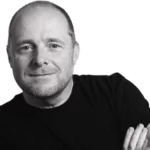 Matthew Willcox
Founding Partner
The Business of Choice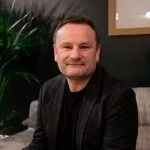 Jez Groom
Founder, CEO
Cowry Consulting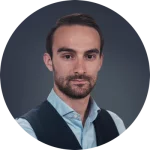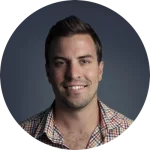 Sam Tatam
Head of Behavioural Science
Ogilvy Growth & Innovation
What will you learn?
In numerous case studies, you'll learn how tiny changes rooted in consumer psychology have caused astonishing increases in sales and conversions.
How to avoid the fundamental mistakes companies typically make that cause lost sales/customer/business opportunities.
How to adjust your funnels to increase conversions, addressing uncertainties that your customers face.
How to give people the right reasons to buy your product/service.
How to redesign your offer and communication so it sells.
The Free Program includes 3 phases, laid out logically and sequentially over 10 days.
Reserve just 10 minutes each day and get ready for seriously inspirational topics.
01

Online sales fundamentals (3 days)

Day 1/10: Context is Your Superweapon
Day 2/10: How to Work with Customers' Barriers
Day 3/10: The Power of Uncertainty

02

Online funnel & product selection (4 days)

Day 4/10: Mastering the Registration Process (Case Study)
Day 5/10: Irresistible Product Description
Day 6/10: How to Get People to Click "Add to Cart" (Case Study)
Day 7/10: How to Redesign Your Offer (Case Study)

03

Direct communication (3 days)

Day 8/10: Case Study – How to Give Reasons to Buy
Day 9/10: How to Change the Direct Communication of a Product so that it Sells
Day 10/10: How to Increase Sales with the Right Wording (Case Study)
Ready to get started?
Just enter your name and work email to start right away
What they say
about InsideBE?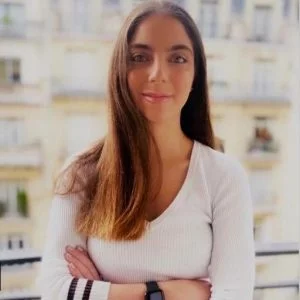 Lea Karam
Strategy Consultant
Behavioural Science at behave
"InsideBE.com provides what I was always seeking in the industry, and it does that brilliantly. Case studies, articles, webinars courses and how-to guides to cultivate your passion and learn tangible results. "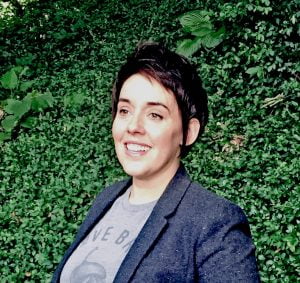 Andrea Olson
CEO
Applied Behavioral Scientist, Pragmadik
"Bursting with actionable content and case studies, InsideBE is the quintessential source for practical BE insights. For anyone looking to apply BE in their organization, it's like having a team of experts at your fingertips, with real-world knowledge you can use straight away."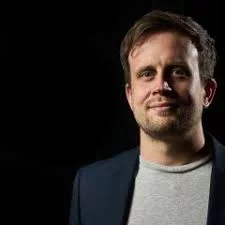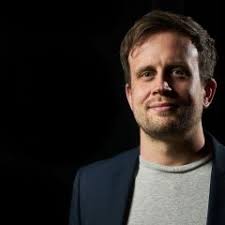 Patrick Fagan
Co-founder and Chief Science Officer
Capuchin Behavioural Science
"Not only does InsideBe provide fantastic evidence of the power of behavioural science, but it also gives you insights and recommendations that you can carry forward into your work. Highly recommended! "