Improving Customer Retention
Dive into the minds of your customers and improve your retention with the latest insights from behavioral economics.
In this special 5-day free email program, you will assess real-life case studies and learn tricks of the trade from world-class experts: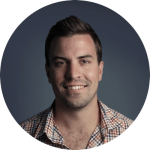 Sam Tatam
Head of Behavioural Science
Ogilvy Growth & Innovation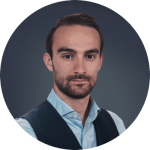 Matej Sucha
CEO
MINDWORX Behavioral Consulting
What will you learn?
How small changes in your communication make a big impact on customer retention
The difference in giving customers what they need and what they think they want
Why your customers' feelings are both your biggest friend and enemy
How to use emotion to drive reactive retention
Sound good? Well, hold on, over its 5-day duration, the Applied BE Program will not ask for more than just 10 minutes of your time per day.
And here are the inspirational lessons you will be spending your 10 minutes on:
Day 1/5:

Three Behavioral Tips to Make Your Customers Stay

Day 2/5:

The Art of Asking the Right Questions (Case Study)

Day 3/5:

Three MORE Behavioral Tips to Make Your Customers Stay
Day 4/5: Why No Persuasion Is the Best Persuasion (Case Study)

Day 5/5:

Give and Ye Shall Receive…Higher Retention (Case Study)
Ready to hack some minds?
Good, here are the rules of the game:
Enter your work email
Check your inbox every day over the Program's duration to find your fresh supply of knowledge
Read it, learn it, understand it, and finally, use your latest actionable insights
We'll keep your head full and your spam folder empty. And if you're still unhappy, the "Unsubscribe" button is always there. No fuss. We don't hold a grudge.
What they say
about InsideBE?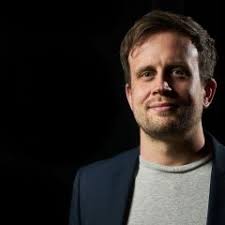 Patrick Fagan
Co-founder and Chief Science Officer
Capuchin Behavioural Science
"Not only does InsideBe provide fantastic evidence of the power of behavioural science, but it also gives you insights and recommendations that you can carry forward into your work. Highly recommended! "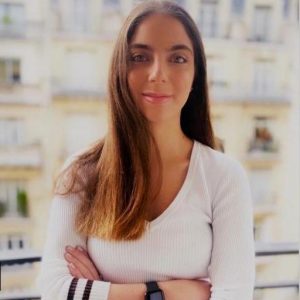 Lea Karam
Strategy Consultant
Behavioural Science at behave
"InsideBE.com provides what I was always seeking in the industry, and it does that brilliantly. Case studies, articles, webinars courses and how-to guides to cultivate your passion and learn tangible results. "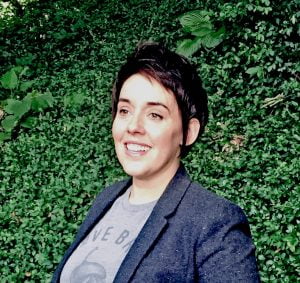 Andrea Olson
CEO
Applied Behavioral Scientist, Pragmadik
"Bursting with actionable content and case studies, InsideBE is the quintessential source for practical BE insights. For anyone looking to apply BE in their organization, it's like having a team of experts at your fingertips, with real-world knowledge you can use straight away."