3 Tips From Psychology to Make Waiting Online More Bearable for Your Customers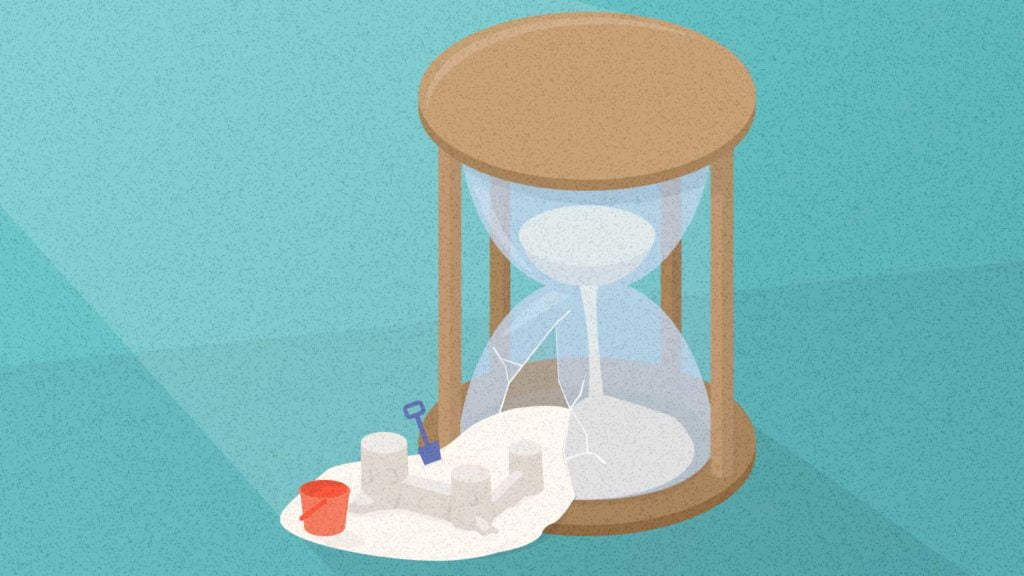 One of the major frustrations your customers might experience is when you leave them with a long, boring wait. In this article, you will learn how to work with waiting in an online environment, so it won't spoil your customers' experience.
In this article, you'll discover:
How showing the customer the effort that goes into the service you provide can make it worth waiting for
What the worst feeling is that the customer may feel while waiting, and how to get rid of it
How to make waiting not only acceptable but even enjoyable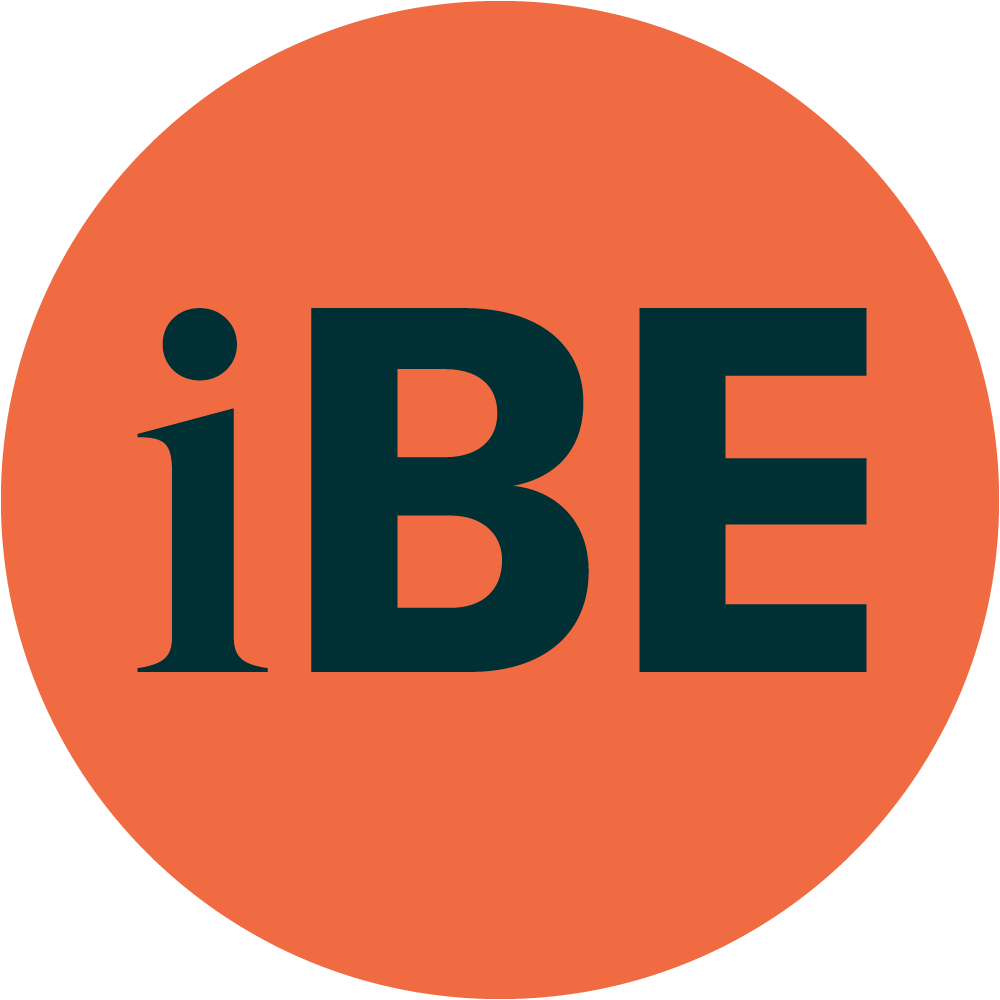 Welcome to InsideBE
InsideBE is the largest behavioral economics and consumer psychology hub for marketers, sales people, and business professionals alike.
If you're a Windows user, you know the feeling - you open your laptop so you can make it just in time to your online meeting, and the blue screen welcomes you, loading the latest updates. And there's nothing you can do, just wait impatiently.
In a world full of rush, waiting is a drag - but it needn't be! You've certainly heard a thousand times that time is relative, usually with some reference to Einstein's theory of relativity.
Well, Einstein meant something completely different. And unless you can bend space-time around your customer with some heavy object, the theory of relativity is not going to help you make waiting any more pleasant for your customers.
But worry not - psychological science has you covered. And in fact, you really can improve the customer experience by making the waiting a lot more pleasant for your customer, as it truly is subjective. Let's look at how to do that in an online environment.
---
1. Show customers what is going on while they're waiting
One of the things we've missed most in the pandemic world is traveling. Imagine you're about to pick your dream destination to spend a week in. You open the travel search engine and type the dates to find the tickets. But all you can see is a blank page and a little turning circle (let's call it a "normal site"). So, you wait... and wait... and wait…
Not the greatest customer experience, is it? Even if it only takes half a minute, customers can get really annoyed. But what if, instead of seeing a white screen with a turning circle, you saw an animation showing the airfares being compiled as they're found, along with a list of the sites the engine is searching at that moment (let's call it a "transparent site")?